The Mane Barn

---

The Mane Barn is a renovated horse facility. Built to mix a rustic barn venue with class and elegance, The Mane Barn offers a perfect backdrop to any wedding style. Our barn has space for 200 of your closest friends and family, is temperature-controlled, has indoor bathrooms, a full-length bar and so much more. Call us today to schedule your visit and start planning your customizable wedding with The Mane Barn.

The Chapel

---

The Chapel at The Mane Barn is a stunning, quiet area built from old barn wood. This rustic and peaceful area allows you to see all 200 acres of the beautiful property. With bench seating for up to 200 and an enchanting setting, the only thing you will need to think about is saying "I Do."

The Bridal Suite

---

Here at Nickajack Farms, we think every bride should feel special – and have a little privacy.  We're happy to announce that The Mane Barn offers a private area for your special day. While the last-minute decorations are hung, the vendors are prepping and guests are arriving, you will be tucked away in your own bridal suite built specifically for a day of pampering and excitement. Our Bridal Suite is equipped with vanities, full-length mirrors, changing areas, kitchenette, and comfy couches. A perfect area to prepare for your special day.
---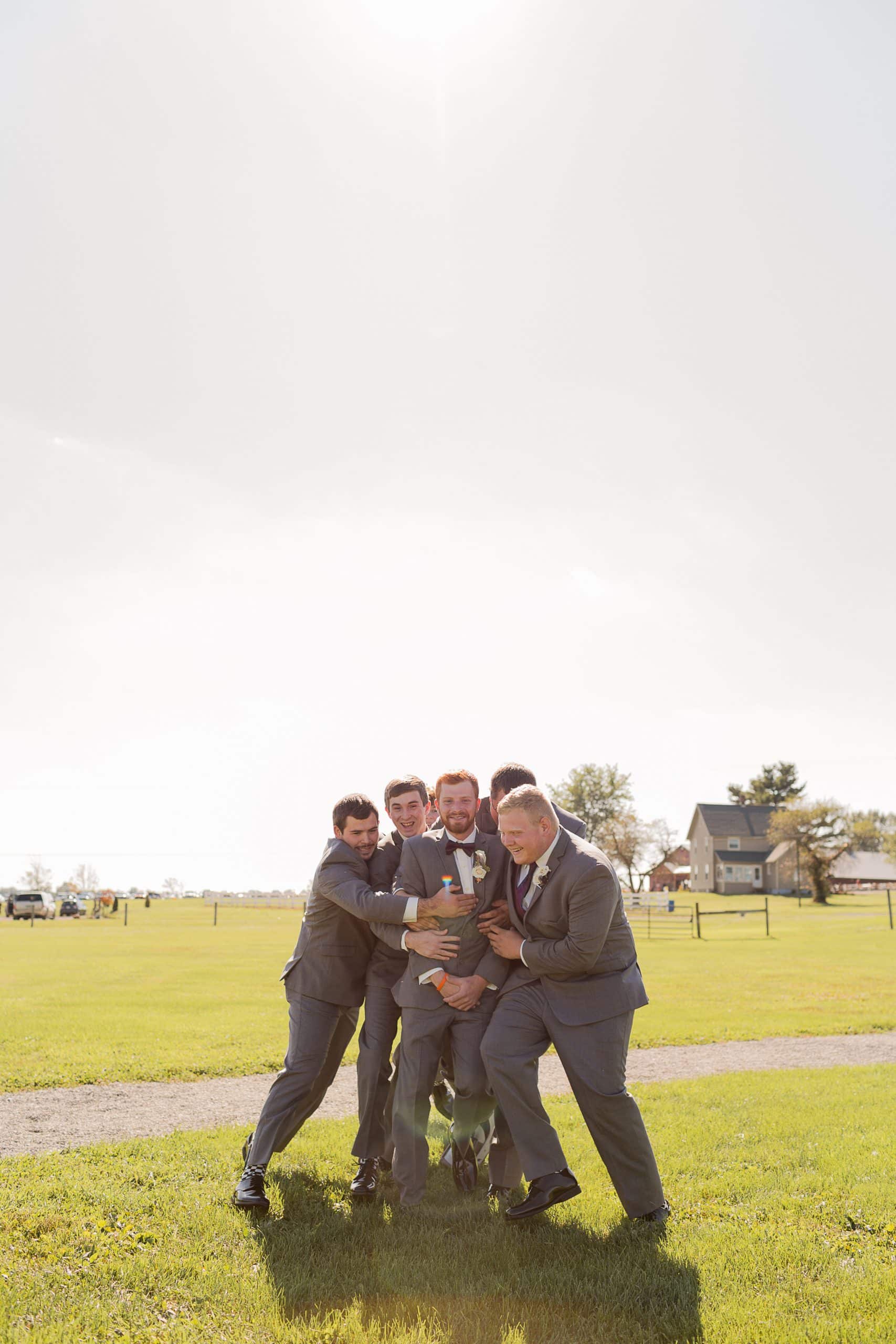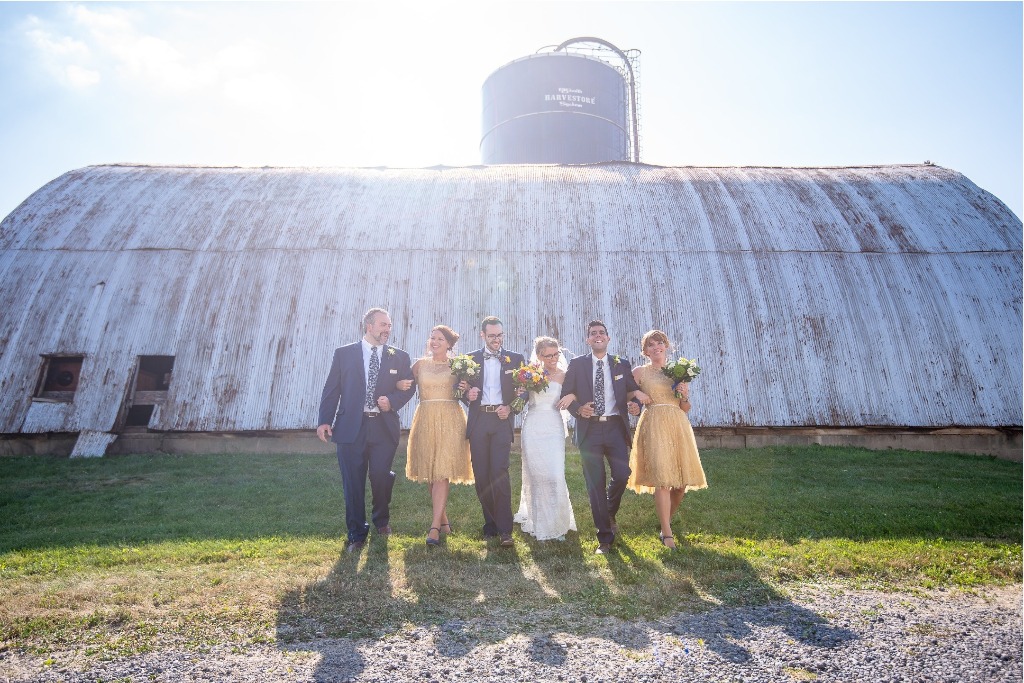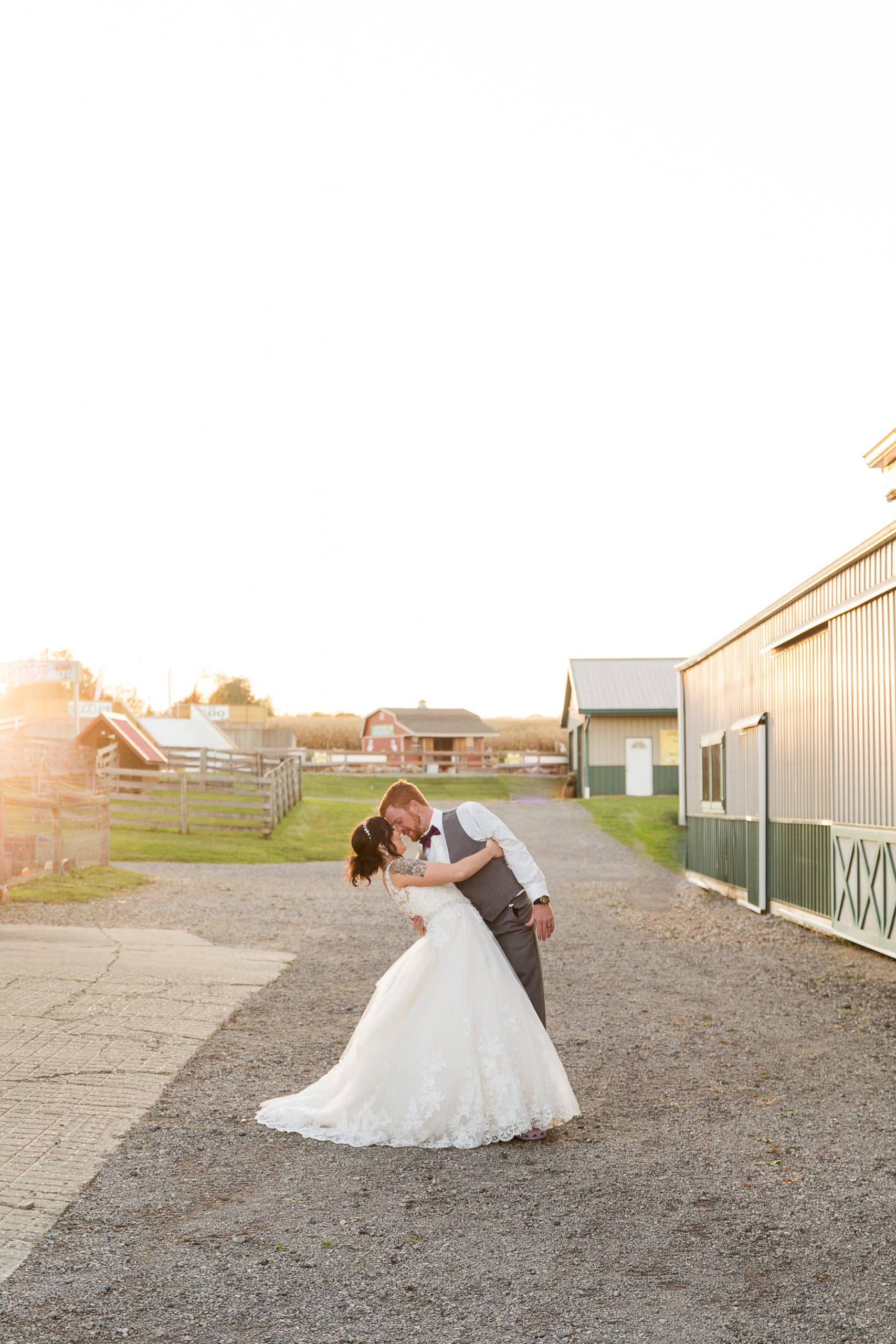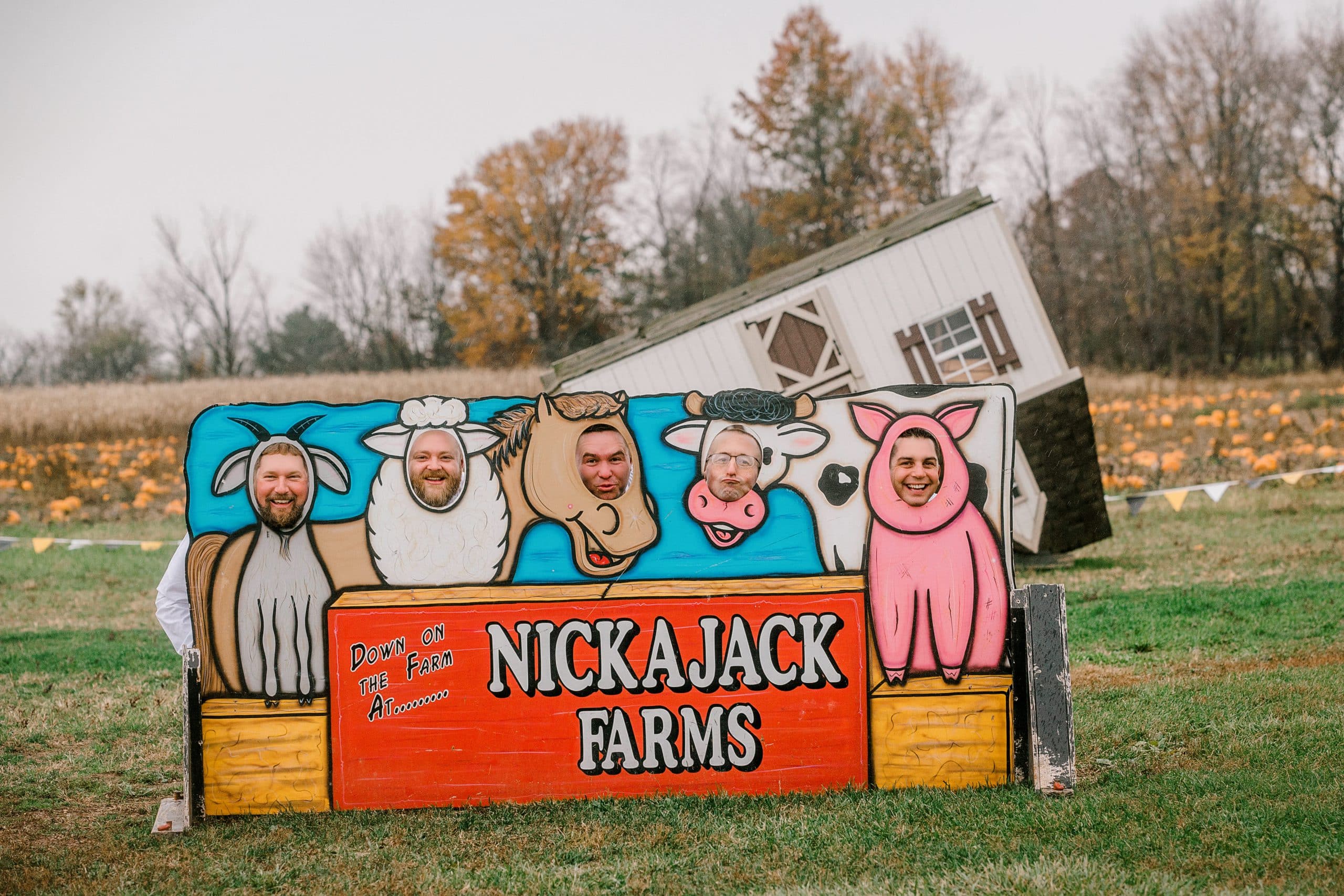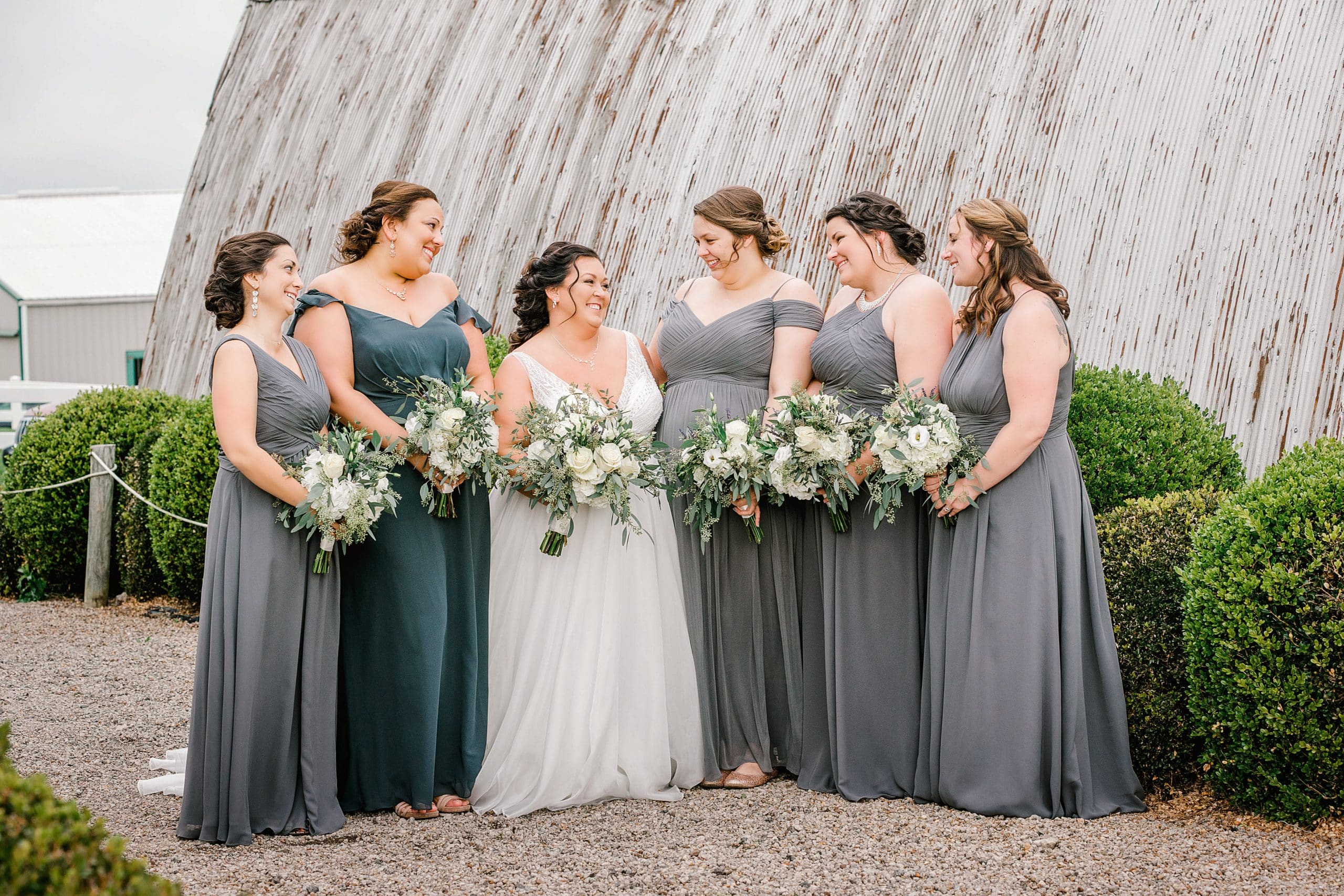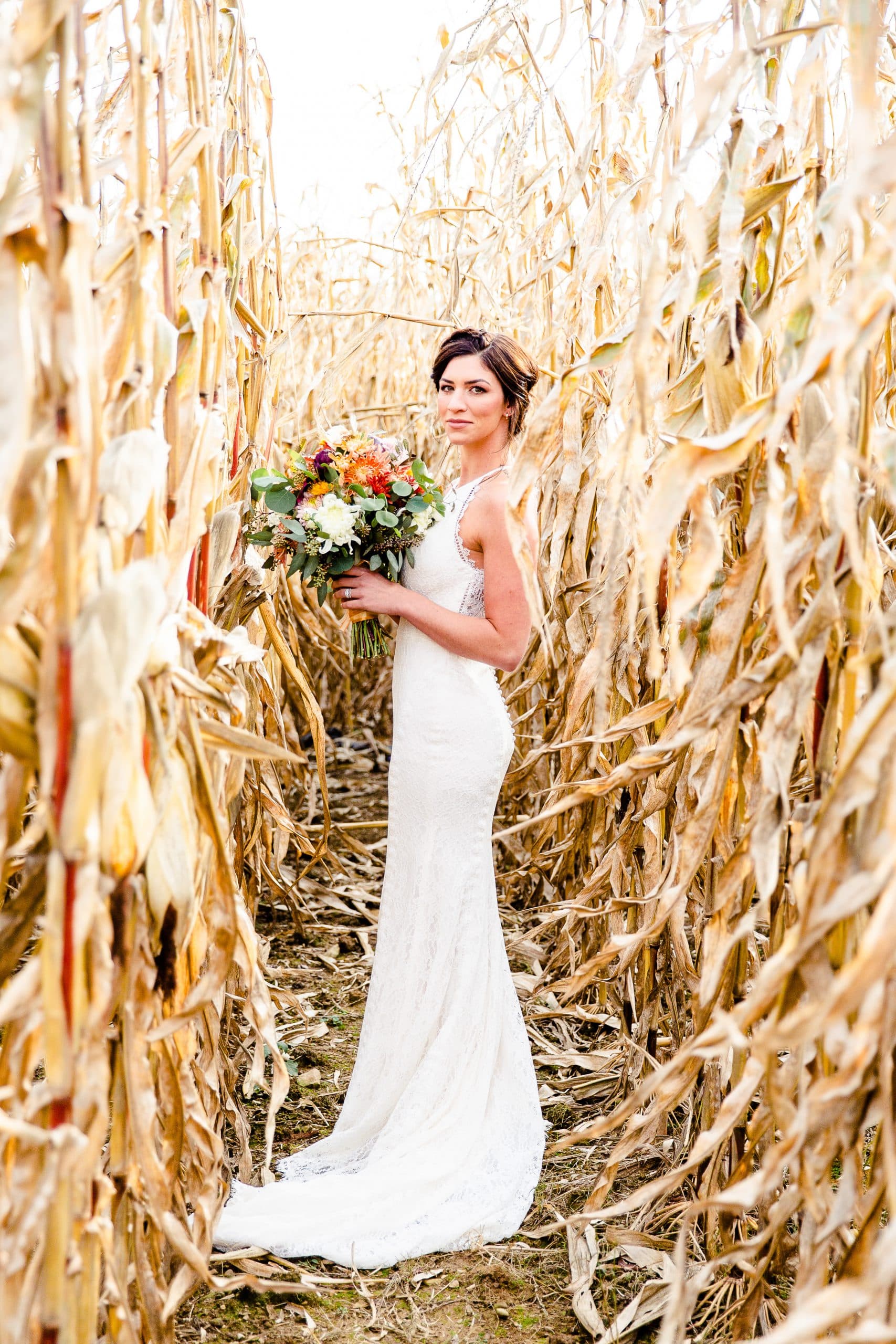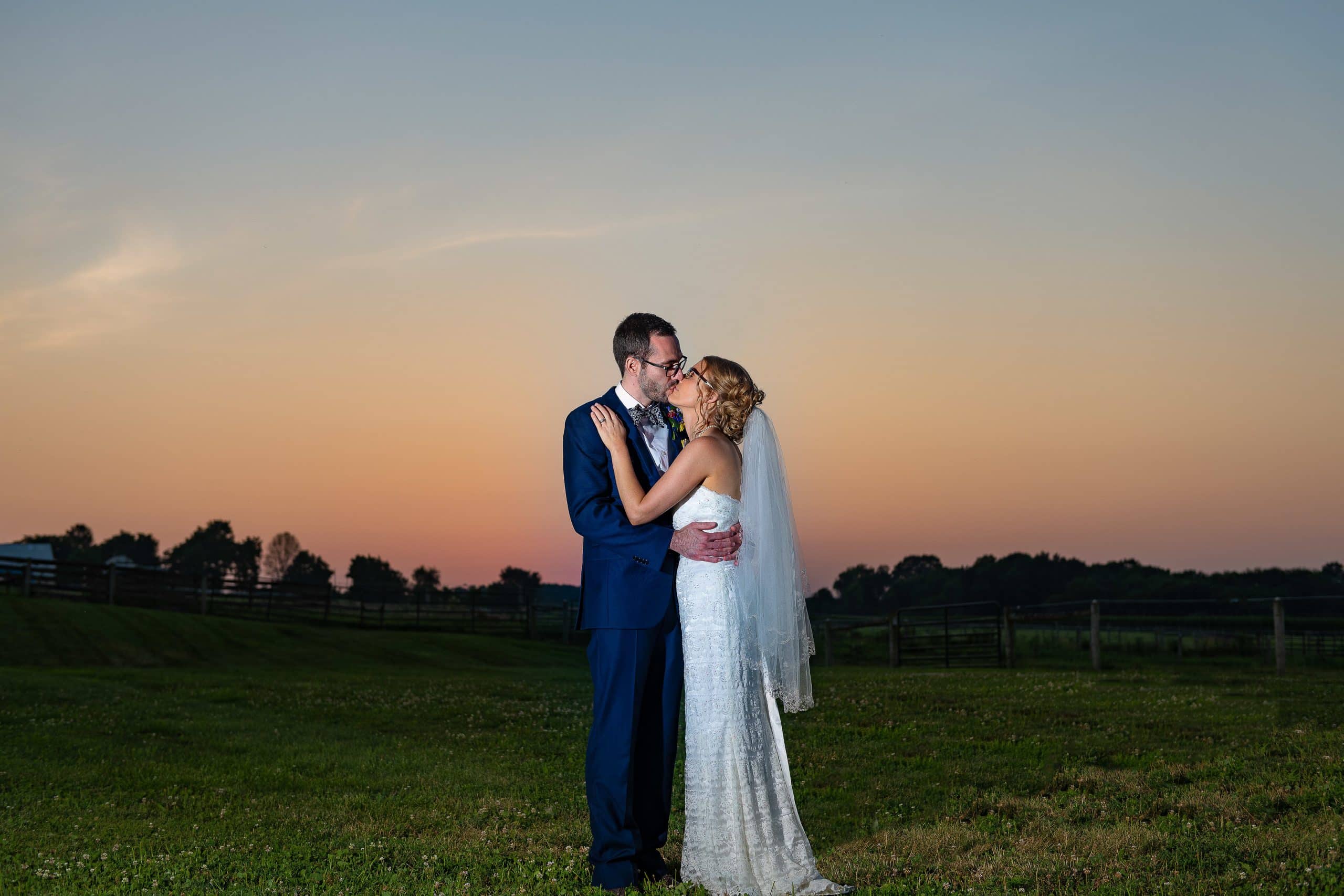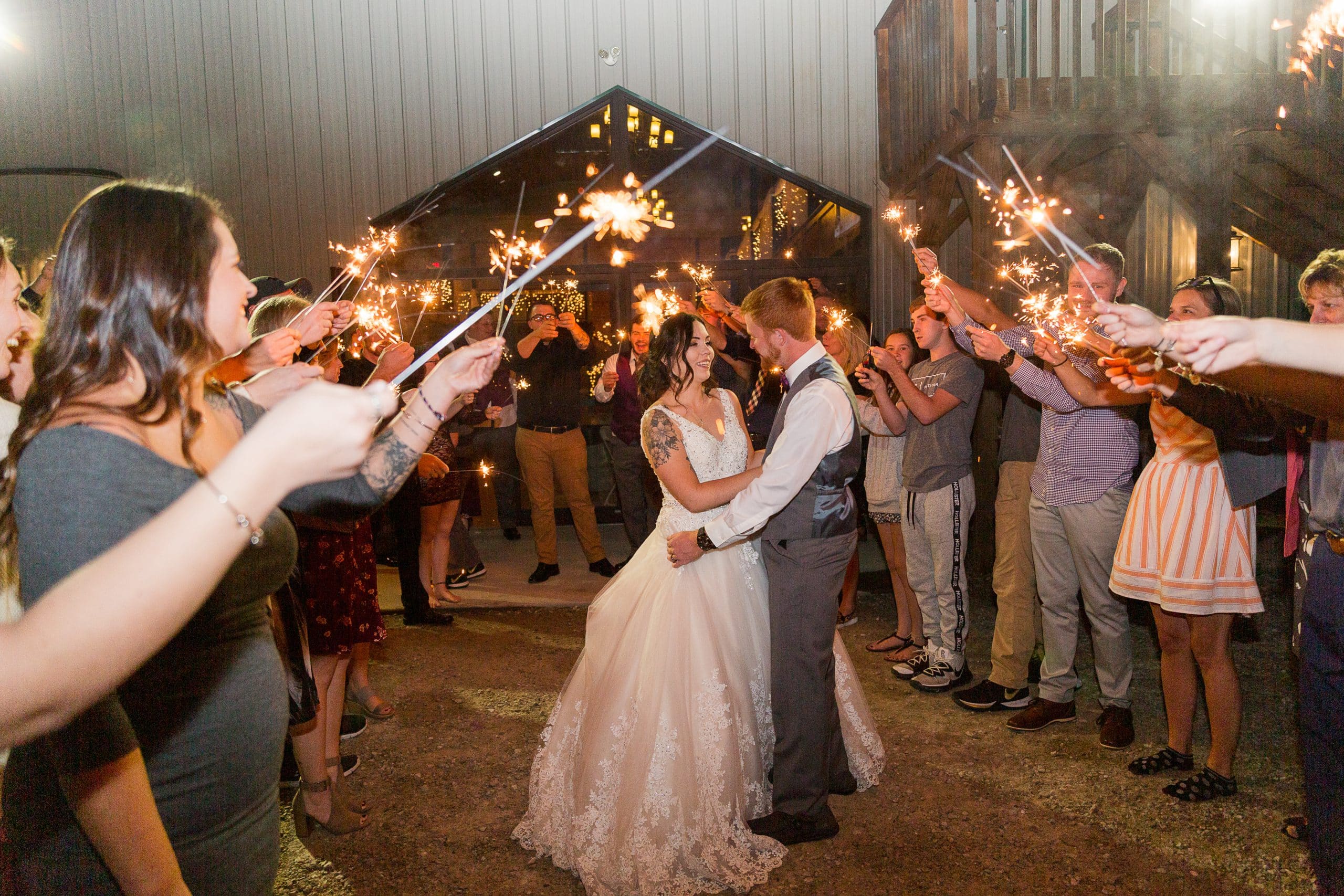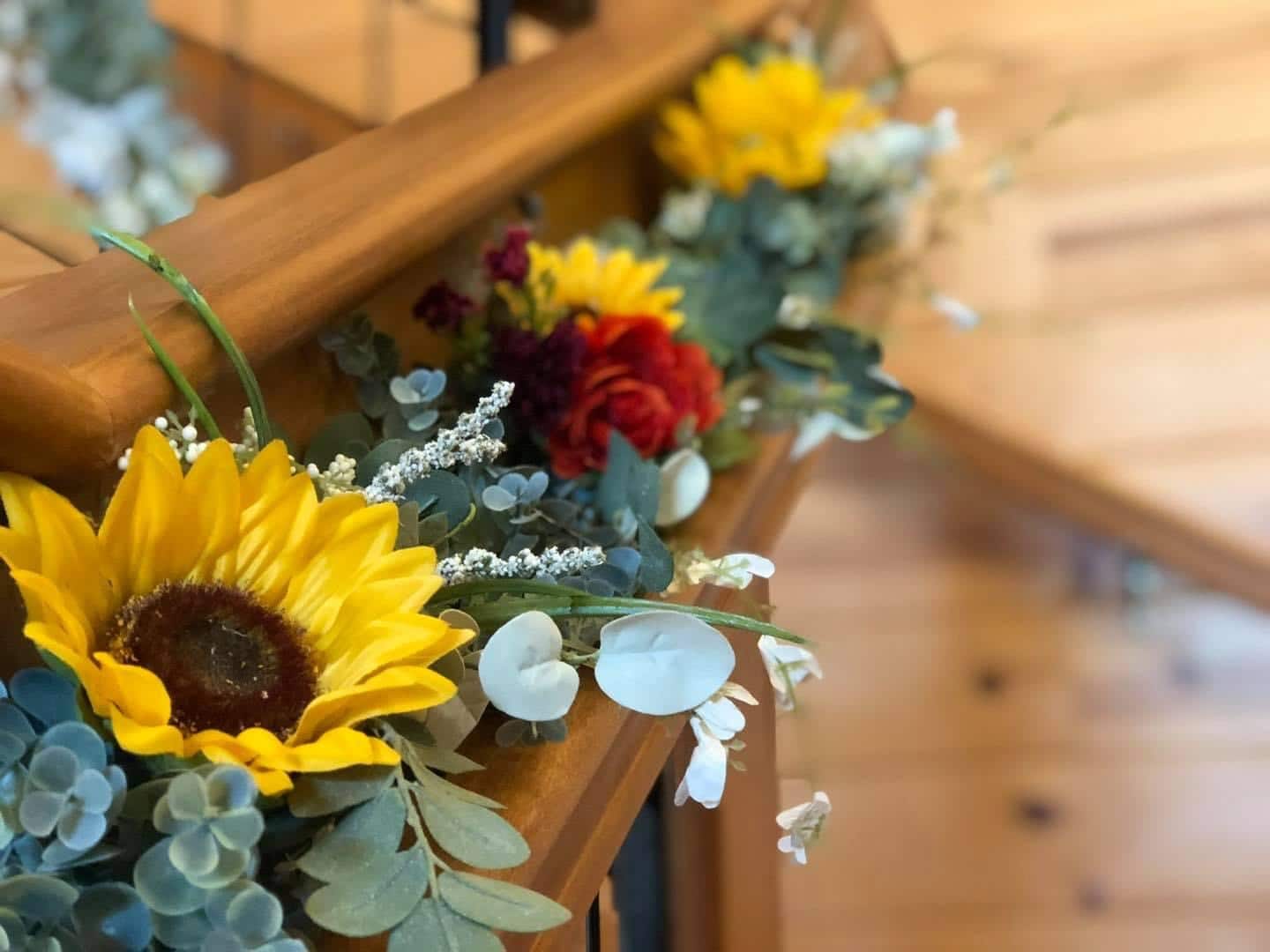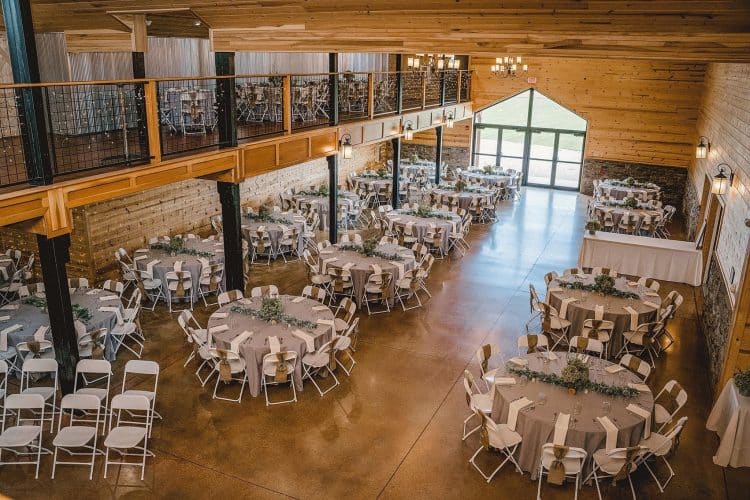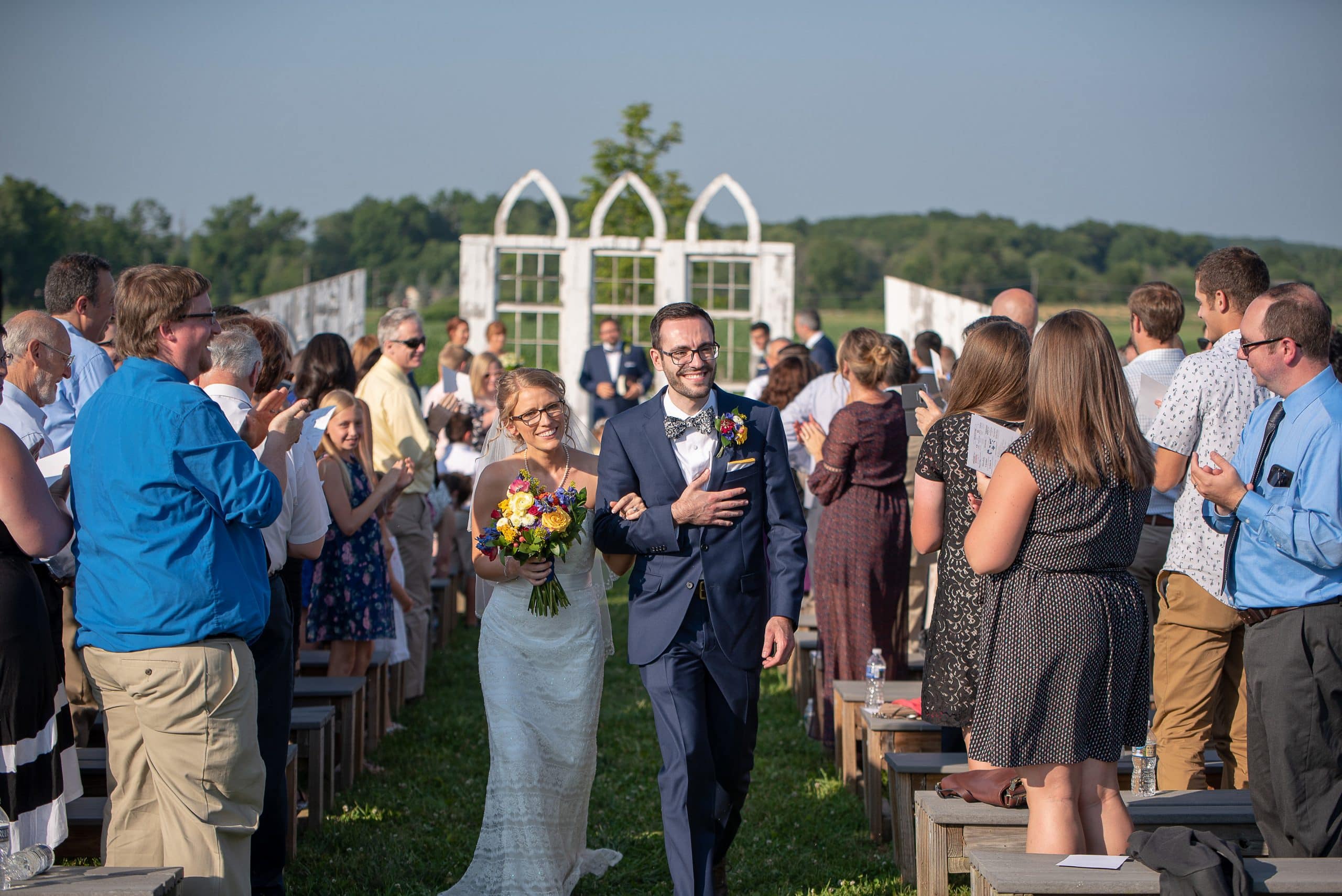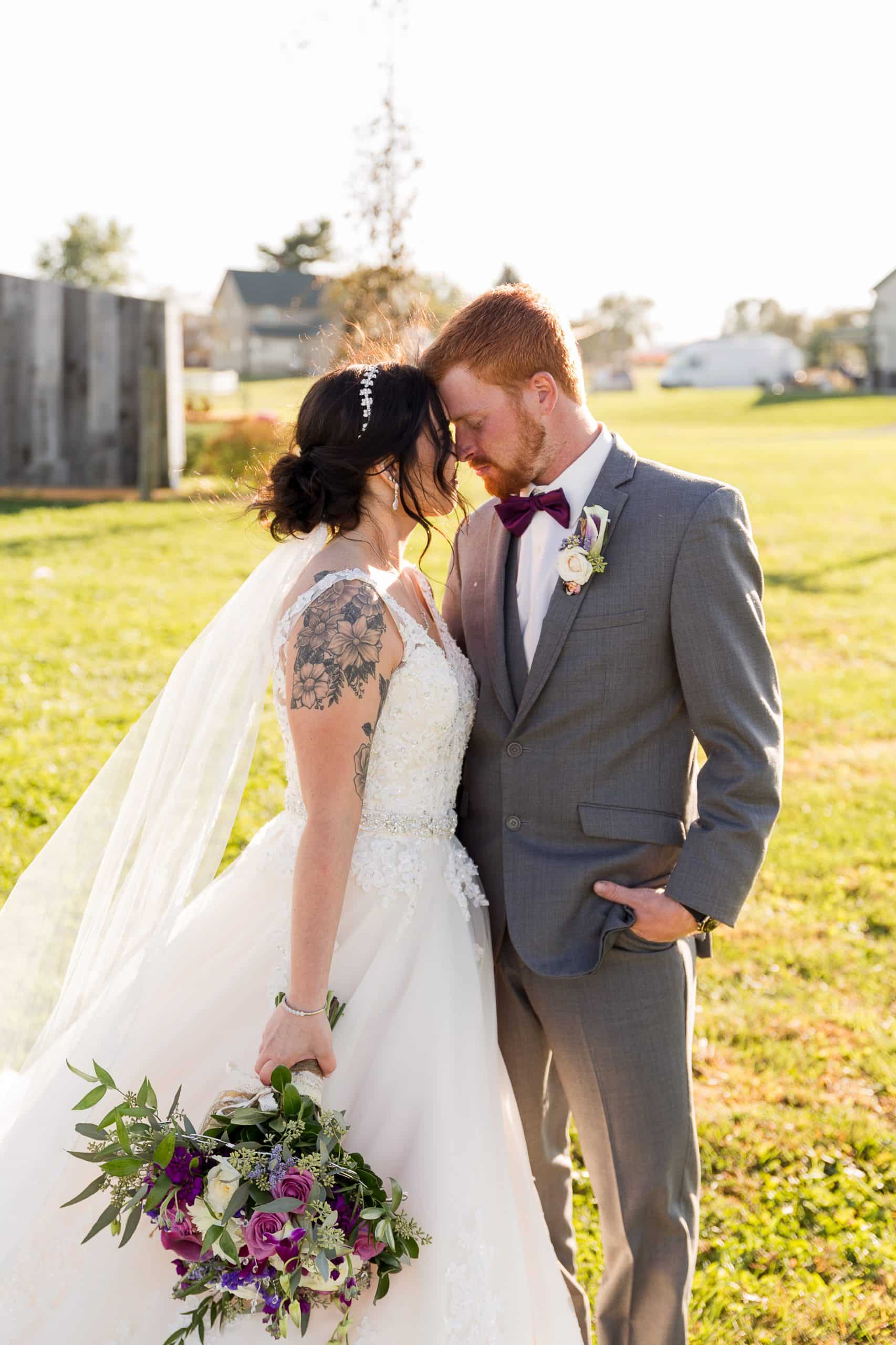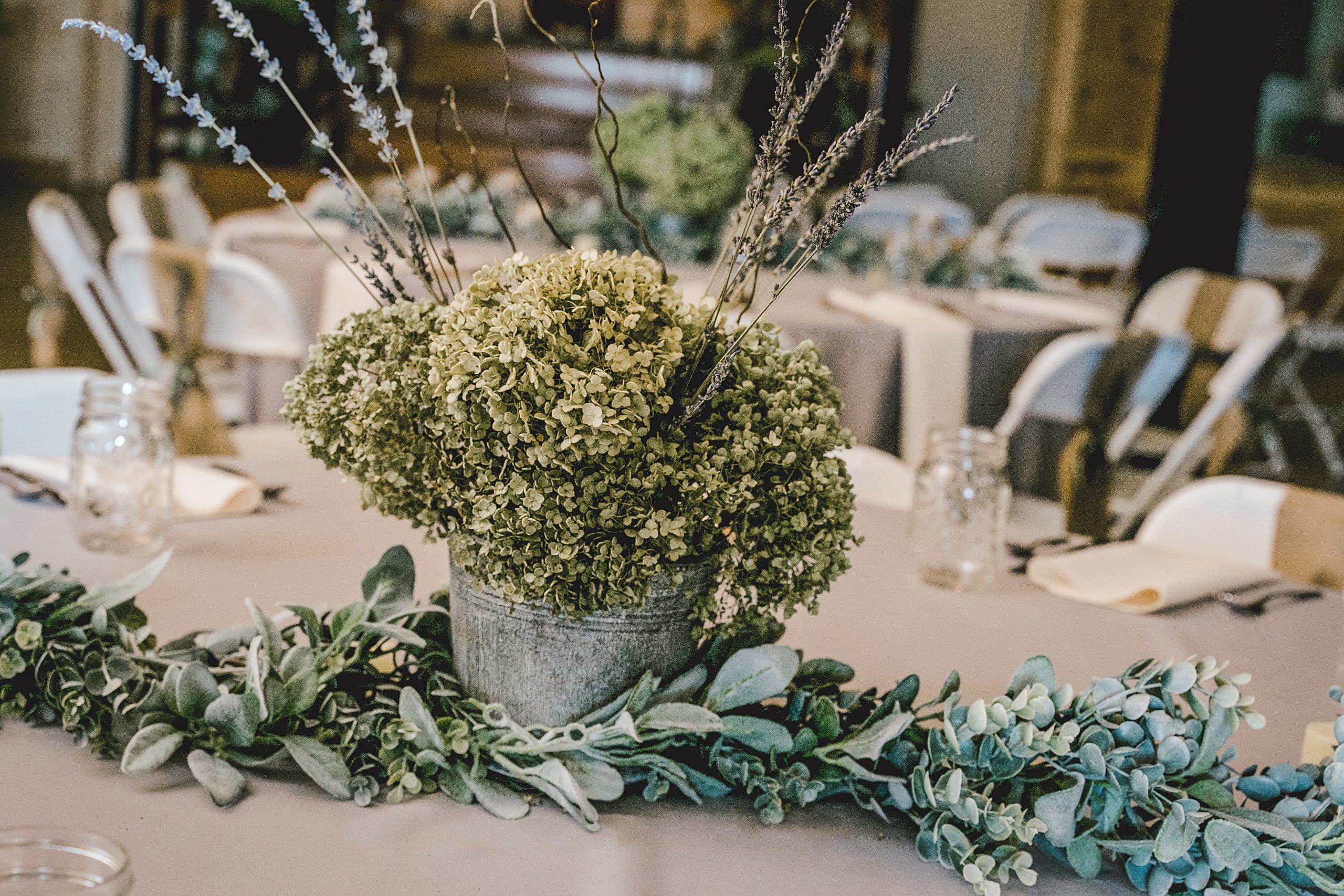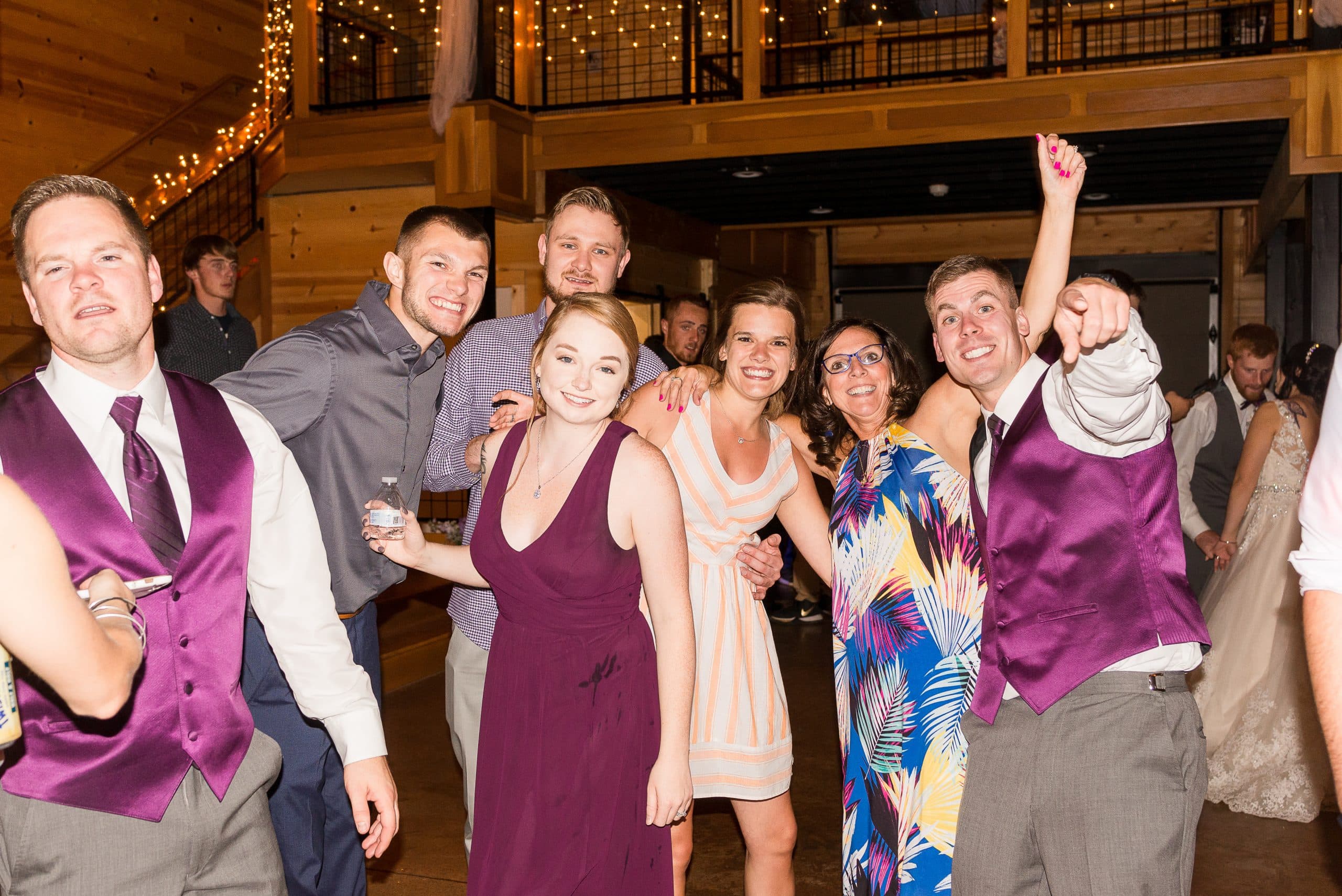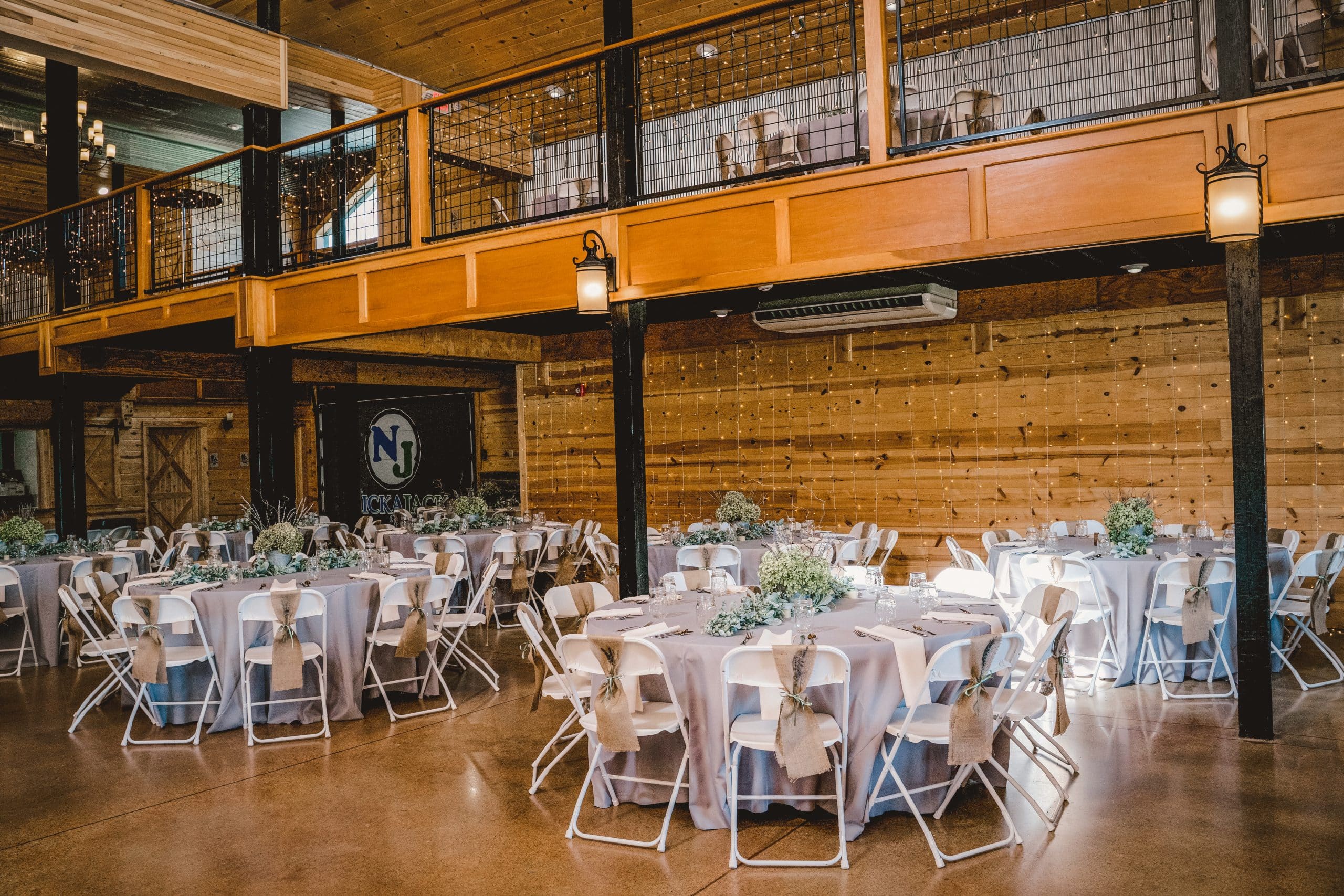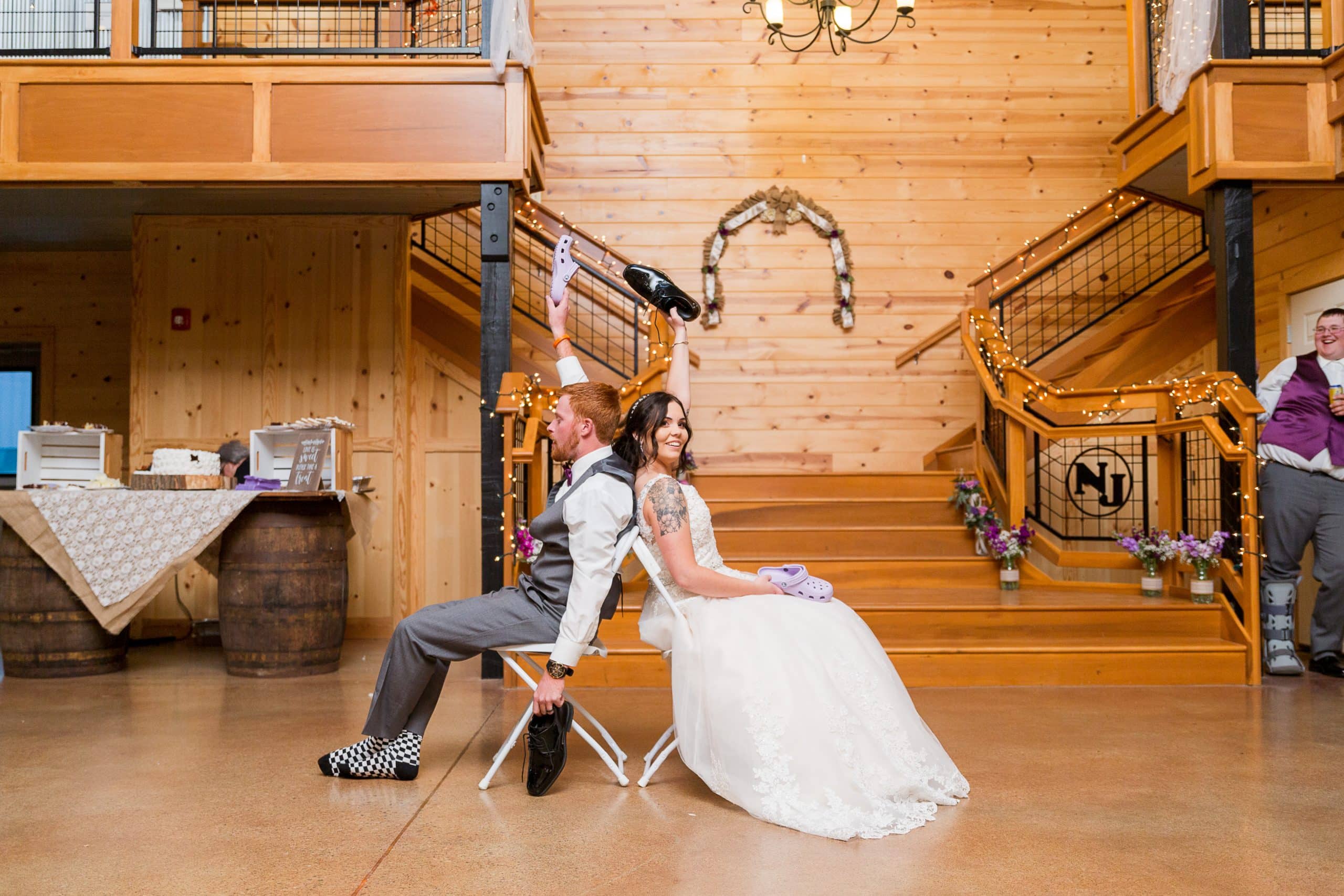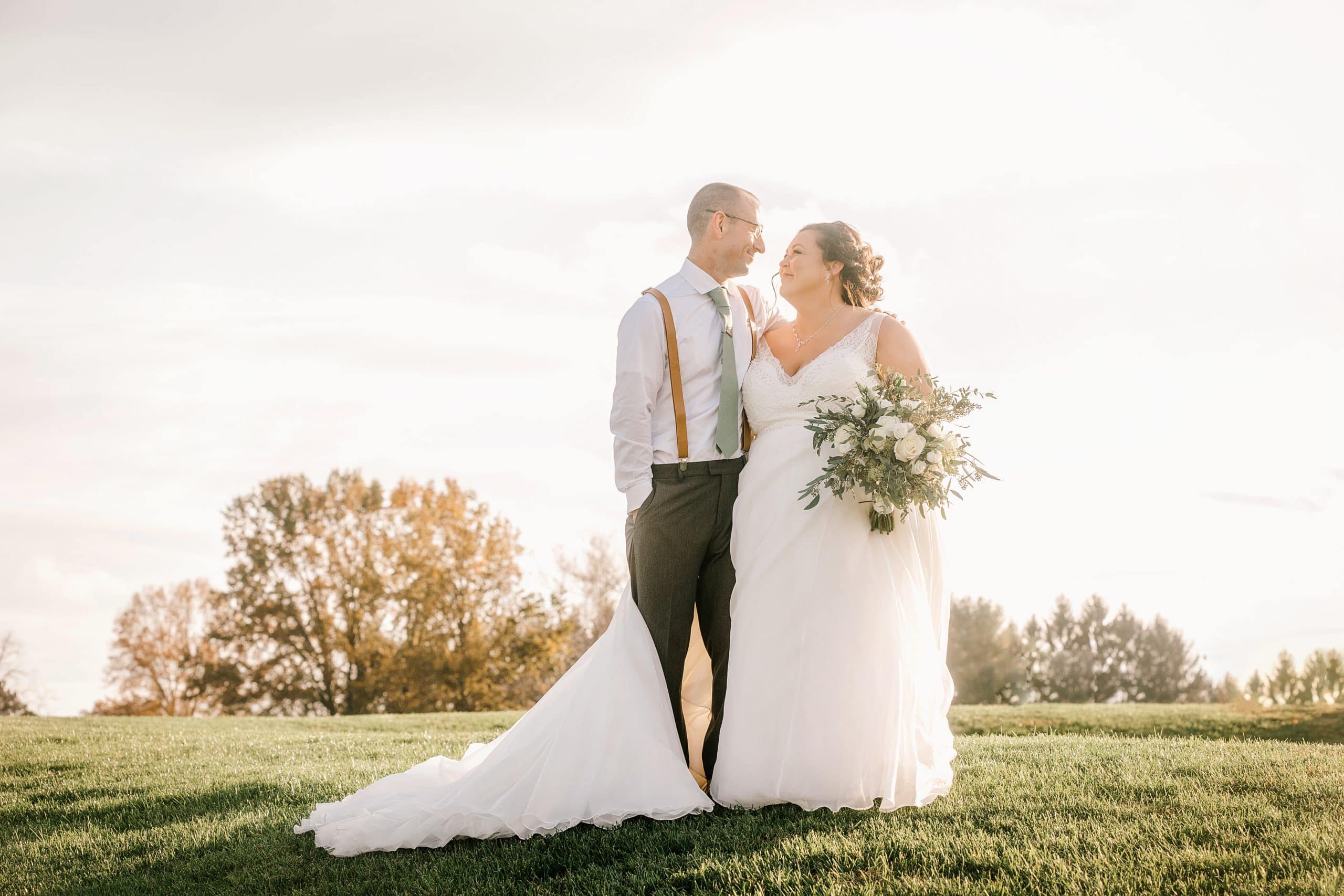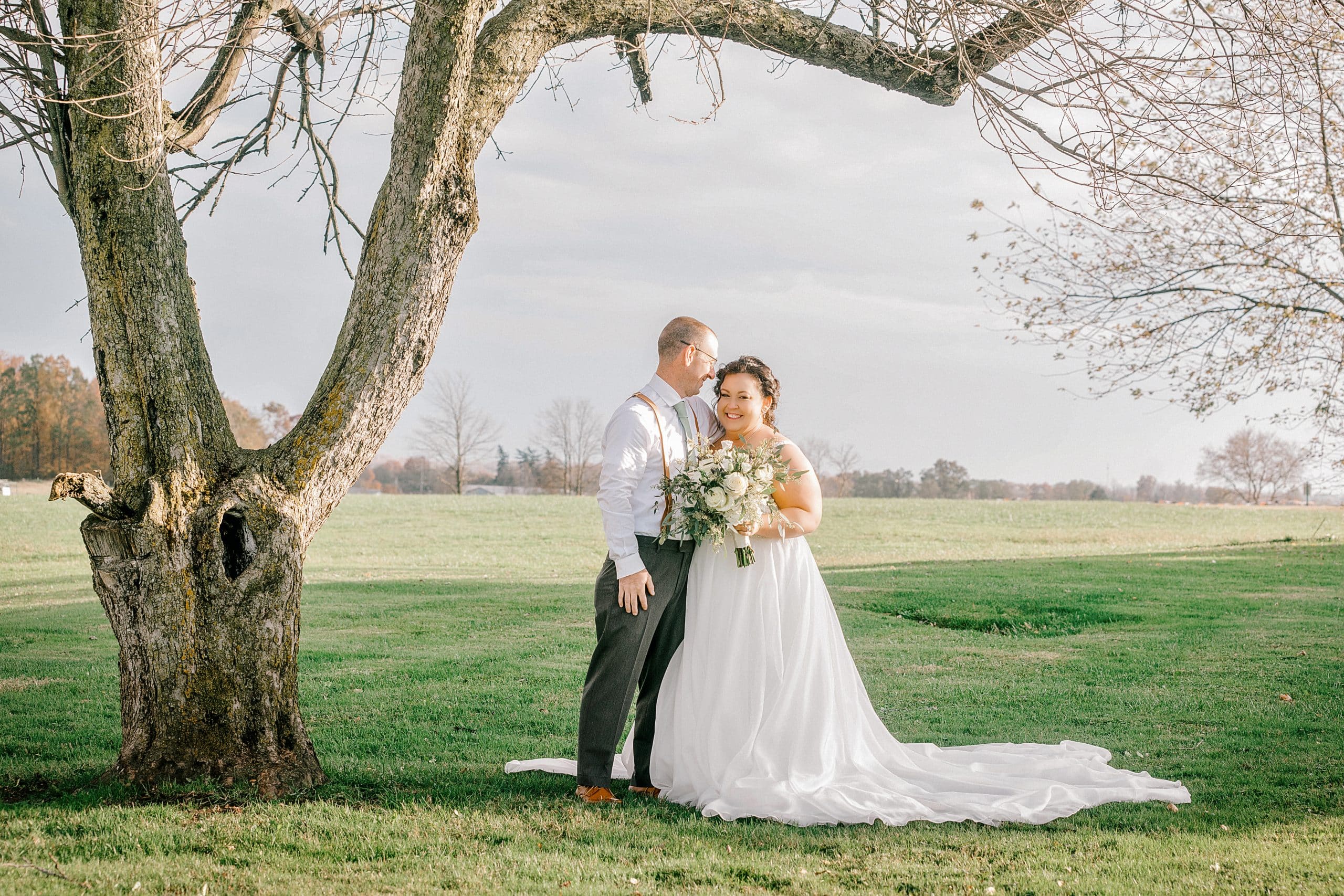 Bridal Garage Sale
The Nickajack Farms Bridal Garage Sale is an annual event for brides and grooms to visit The Mane Barn and shop for wedding decorations. Our barn will be full of new brides and grooms, plus those who have been through the entire wedding process. We know how important it is to have the perfect decor but at the right cost. This gives current and past brides the opportunity to talk and sell the wedding decorations they used to someone with the same vision as them. Visit the Bridal Garage Sale on April 10th to find the perfect wedding setup. If you are a newlywed looking to open up space and find a good use for your wedding decor, set up a table and talk to brides and grooms that have the same vision you did for your special day.
This is a free event, please do not try and purchase tickets to this event. COVID-19 guidelines will be followed during this event, masks will be required, and staff will be sanitizing throughout the day.
Learn More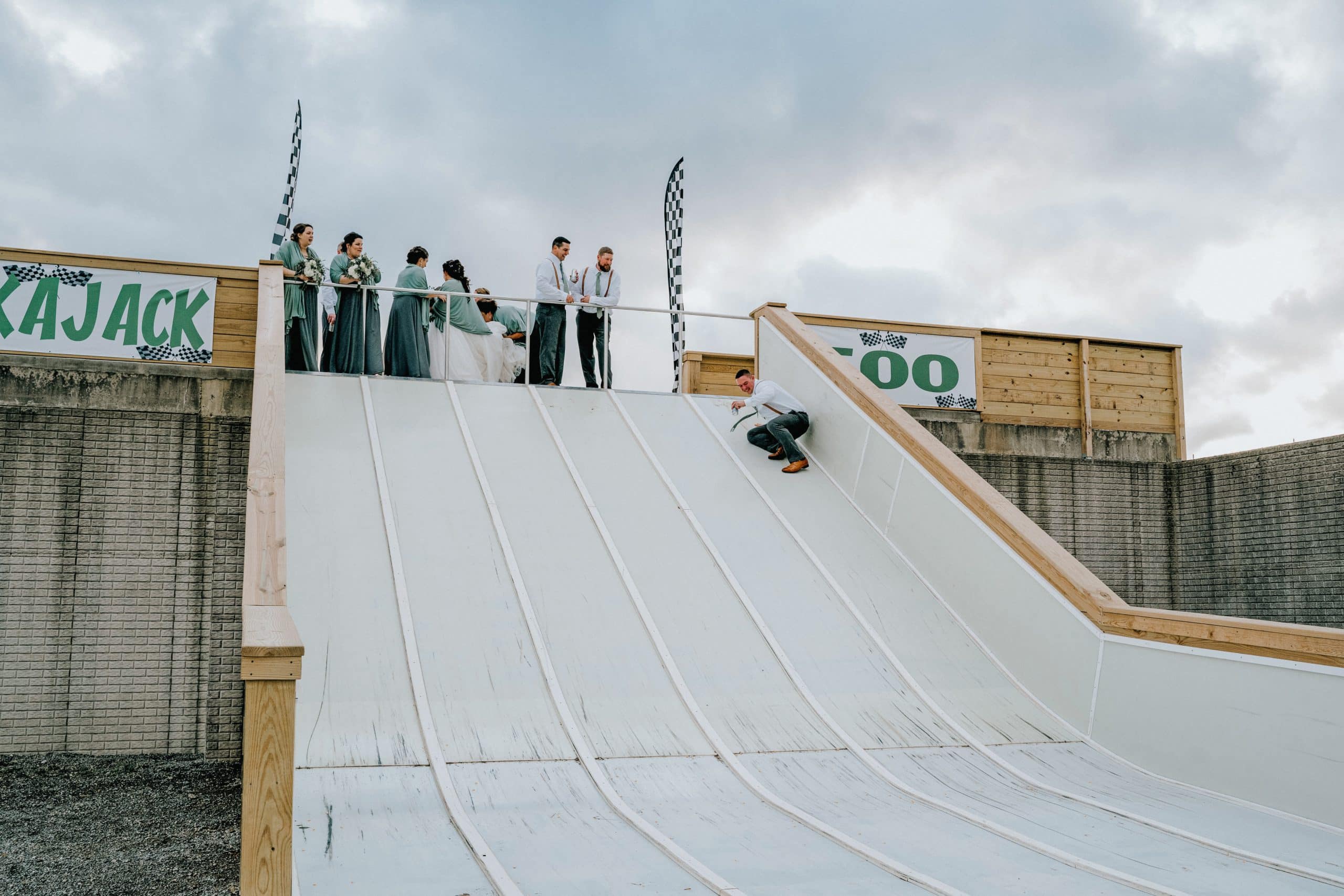 Elopement Day
Nickajack Farms offers a stunning venue but at a backyard cost. From January-April, you can get married in our stunning indoor venue, receive a small cake, enjoy your first dance, and even toss the bouquet with 50 of your closest friends and family. Use our facility for 2.5 hours, take some beautiful pictures around our farm, and enjoy your dream wedding. Pricing for this package starts at $1,000.  
Learn More
Wedding Contact Form
Contact

Information
NICKAJACK FARMS
2955 Manchester Ave. NW
North Lawrence, OH 44666
Call Us: 330-323-9714
We are open from Monday – Sunday 9:00 am – 4:00pm