Bring your family to our family!
It is time to take a family trip. Head out to where the air is a little easier to breathe, the skies seem bluer and the grass looks greener. You are overwhelmed with the smell of fresh pumpkin seeds and warm apple cider. You can not help but smile and enjoy your day in the country, nor should you try.
Enjoy the country smells and the brisk air. Welcome to Nickajack Farms!
Worries are melting away; your family is enjoying laughs and you pick your perfect pumpkin out. You find yourself racing down slides, enjoying the farm animals, and learning a little bit about the country. 
There will be more smiles, more laughter, and more memories made!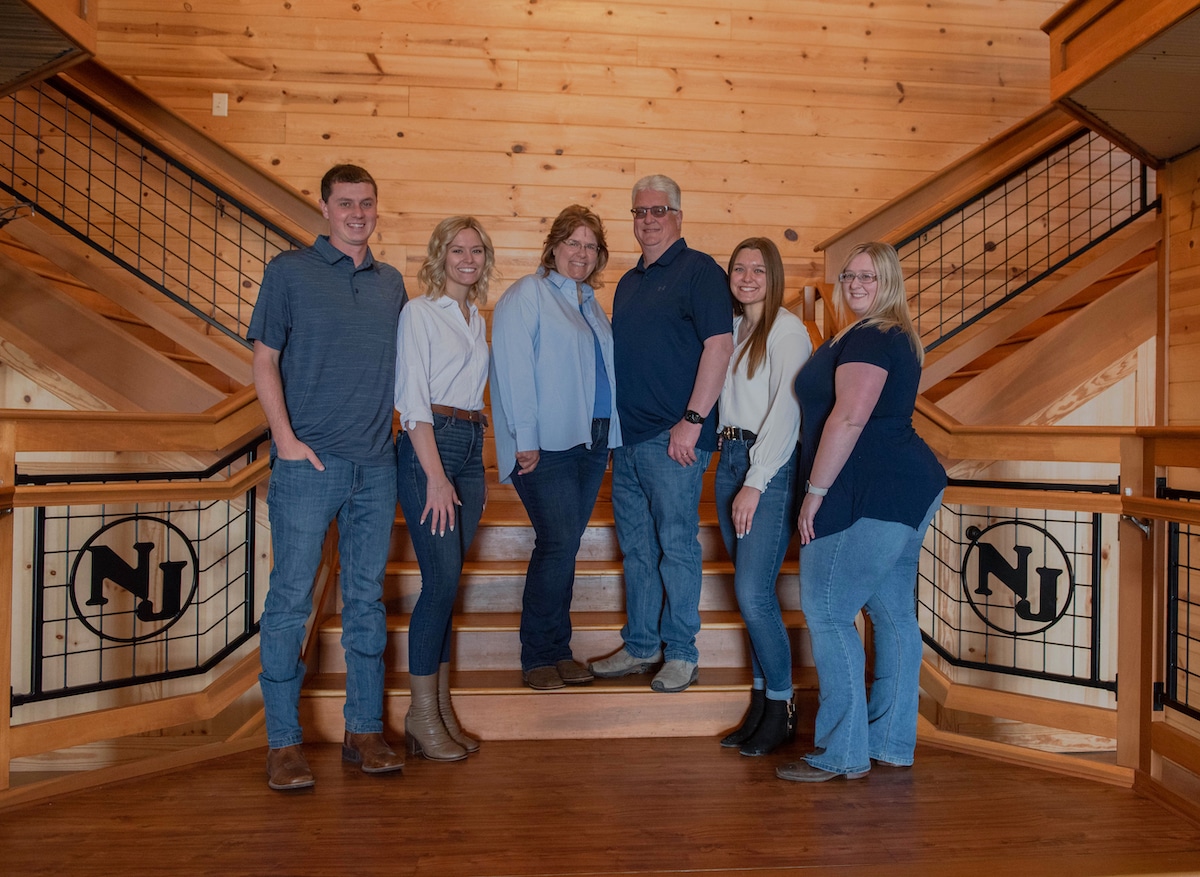 About Us
For 19 years, families, school children, even wedding parties have driven through the beautiful rolling hills west of Canton, Ohio, to experience life in a more natural setting here at Nickajack Farms. People see our farm as "AgriTainment" but for owners Joe and Debbie Sebolt, along with their three daughters Rebecca, Amanda, and Jessica, it's a way of life.
Nickajack Farms rests on 200 acres of scenic Ohio farmland. The Sebolt family welcomes hundreds of people onto their homes each year. The family wants everyone to see and learn about the nearly 2,000 acres of crops and hay they farm. 
Over the years Nickajack Farms has offered a wide variety of learning programs, festivals, and parties. We work with area schools to lead educational opportunities through seasonal field trips. With specialty field trips during our annual Fall Festival and Christmas on the Farm. 
We welcome visitors to enjoy the 20-minute hayride and farmers Joe's Barnyard Animals to learn about a day at the farm. You may even see some farming in action! Play at Rascals Round-Up and the playground. You can lasso a cow or dig in our 10,000 pounds of corn in the corn crib! From a 30-foot-tall slide to gazing at our beautiful butterflies, there is something for everyone at the farm.
The Sebolt's look forward to everyone stopping by and sharing a day at the farm with them, and they look forward to serving the community for generations to come!
Allow Nickajack to be your family farm for generations to come. Take a look at what we have to offer!