Corporate

---

Nickajack Farms offers customizable corporate packages for what each company is looking for. You can have dinner, retreats, Christmas parties, or family picnics. Nickajack wants to work with each company to decide what is the best fit for them.

Learn More

Celebrations

---

You could be celebrating a graduation or having a family reunion, Nickajack Farms offers customizable packages for each celebration. With multiple spaces to choose from and a wide range of activities, there will never be a dull moment in any celebration.

Learn More

Birthdays

---

Birthdays are a time of celebration, and Nickajack wants to help you celebrate! Our birthday party options are Pony Party, Tractor Party, Fall Festival Party, or a bonfire party. Each party gets a cake and themed decorations in the space.

Learn More
Pick your Party!
We are growing family traditions with specialized birthday parties for everyone in the family!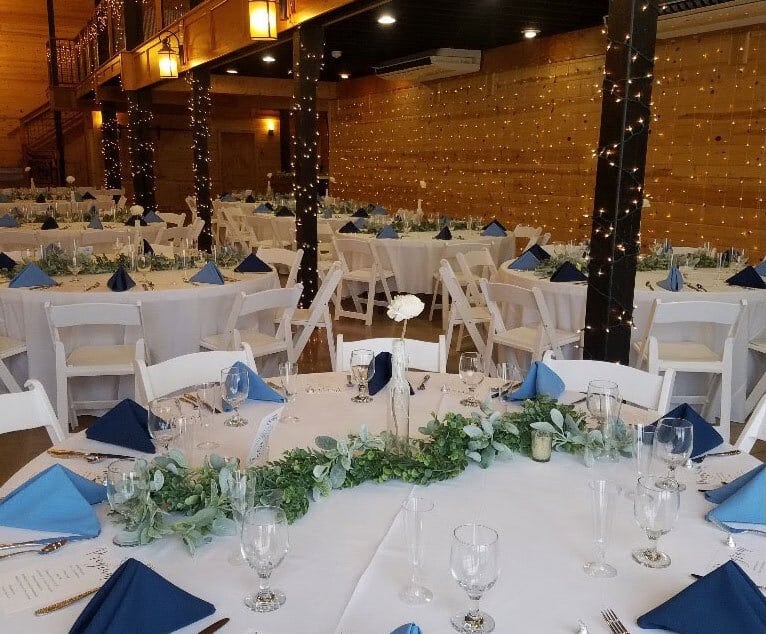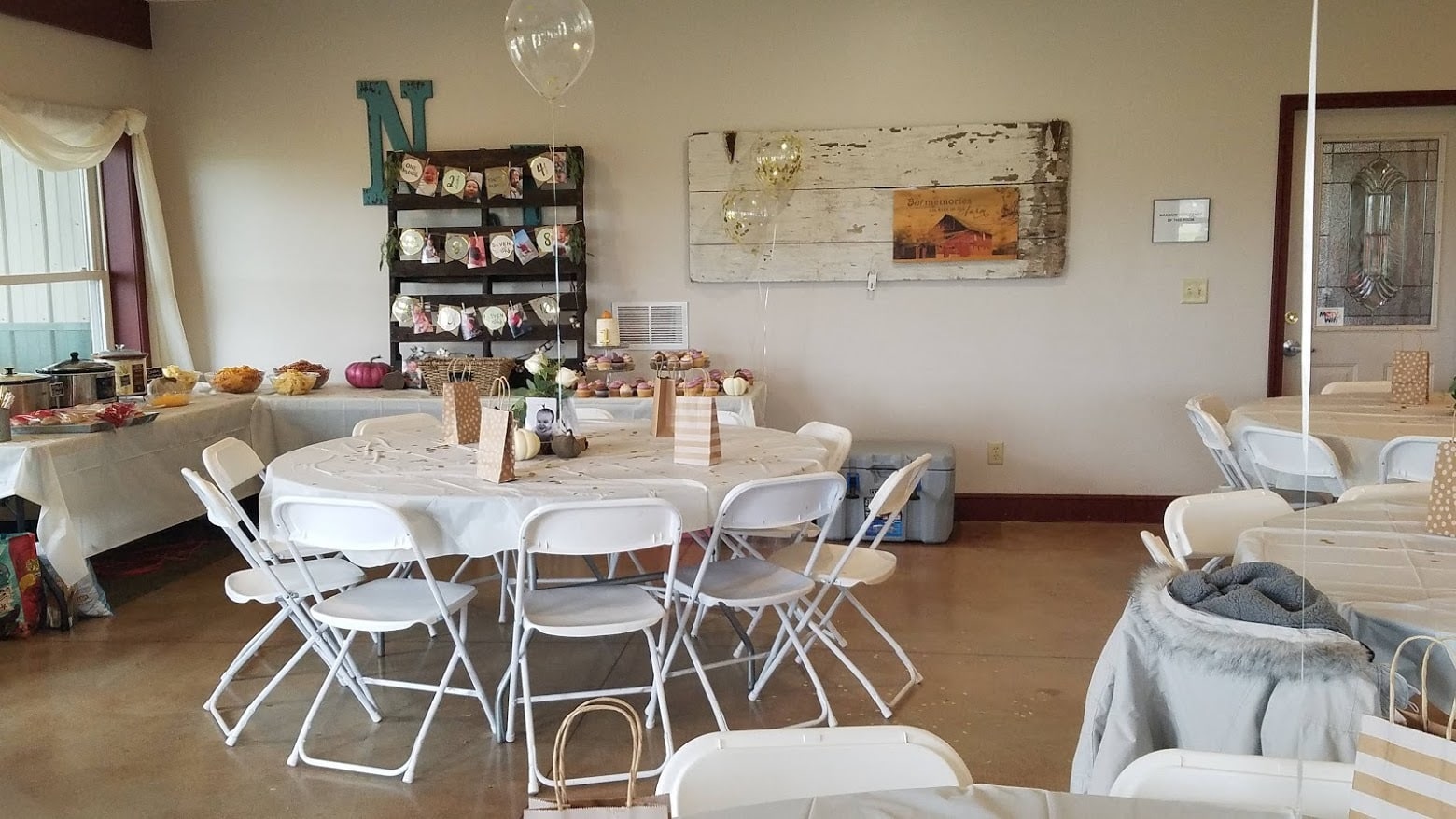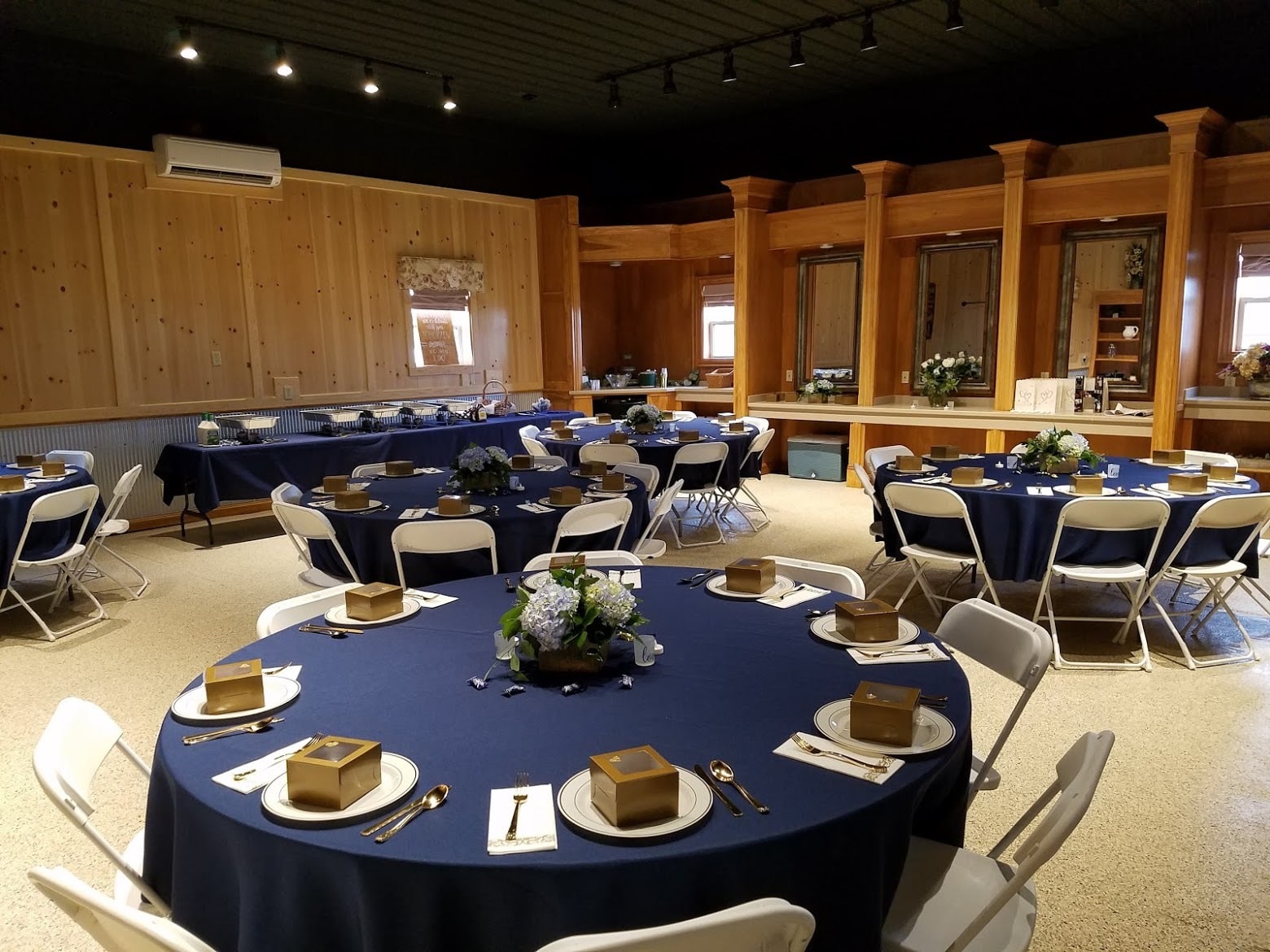 Our Spaces
The Mane Barn - - With seating for up to 200 and a gorgeous backdrop to any event, this barn allows for a stunning event of any kind. This barn is temperature-controlled.

Celebration Station - - With seating up to 50, this space is centered around the activities of the farm, this barn is perfect for birthday parties and small events! This barn is temperature-controlled.

Harvest View - - This room gives a stunning view of the open fields around the farm and has seating for up to 35 guests. This room is perfect for bridal or baby showers. This barn is temperature-controlled.

Discovery Barn - - This barn is in the heart of the activities and can seat around 50 guests. A great place to have a birthday party!

White Tent - - This tent is centered around a fire pit and close to our corn maze. This tent can hold up to 35 people and is a great place for a birthday party or evening events.

Orange and White Tent - - This tent is near our food booth and can hold 100 people. Great for large parties or corporate events. This tent is only available during the fall festival.
Fun For Everyone
---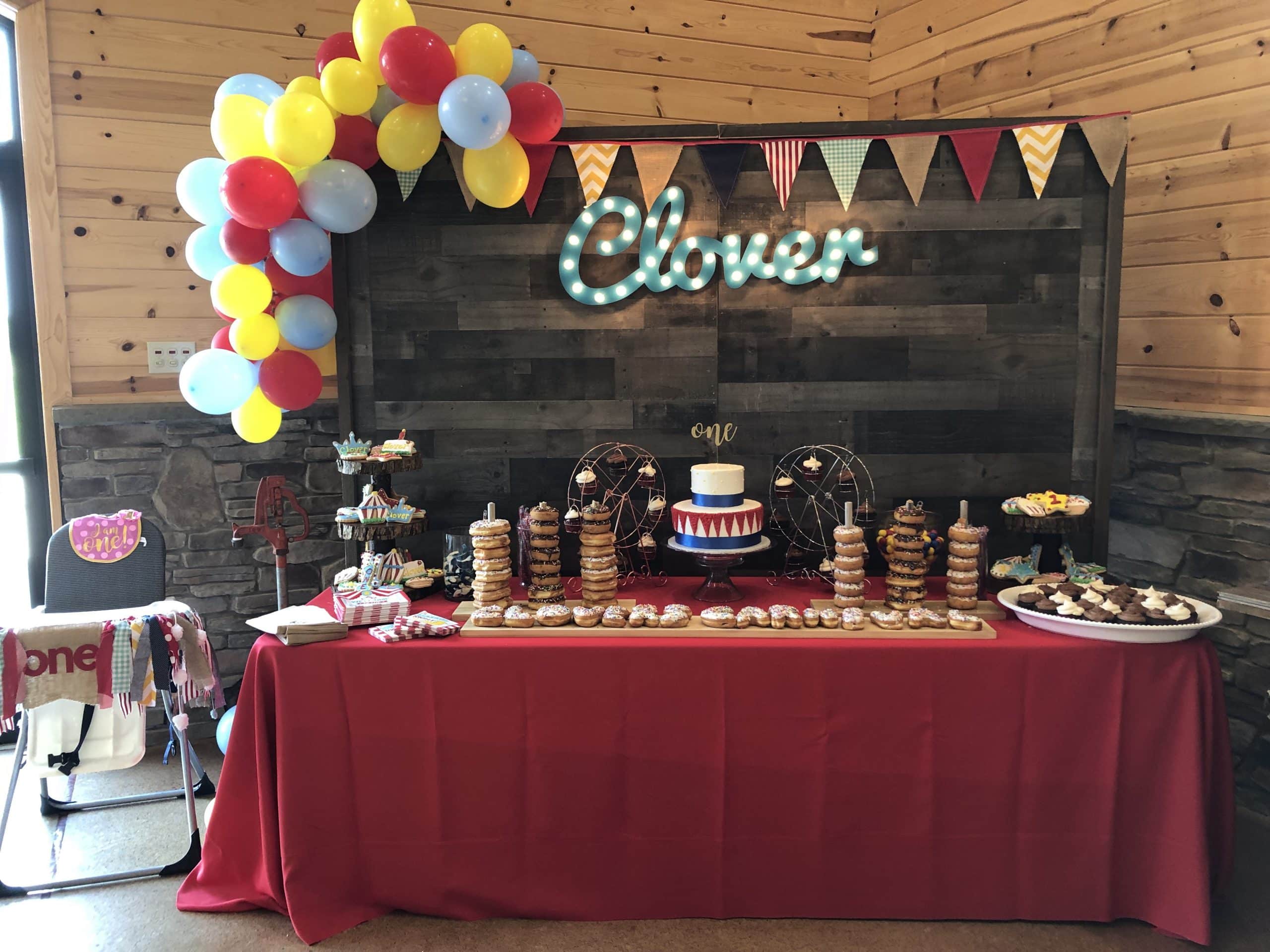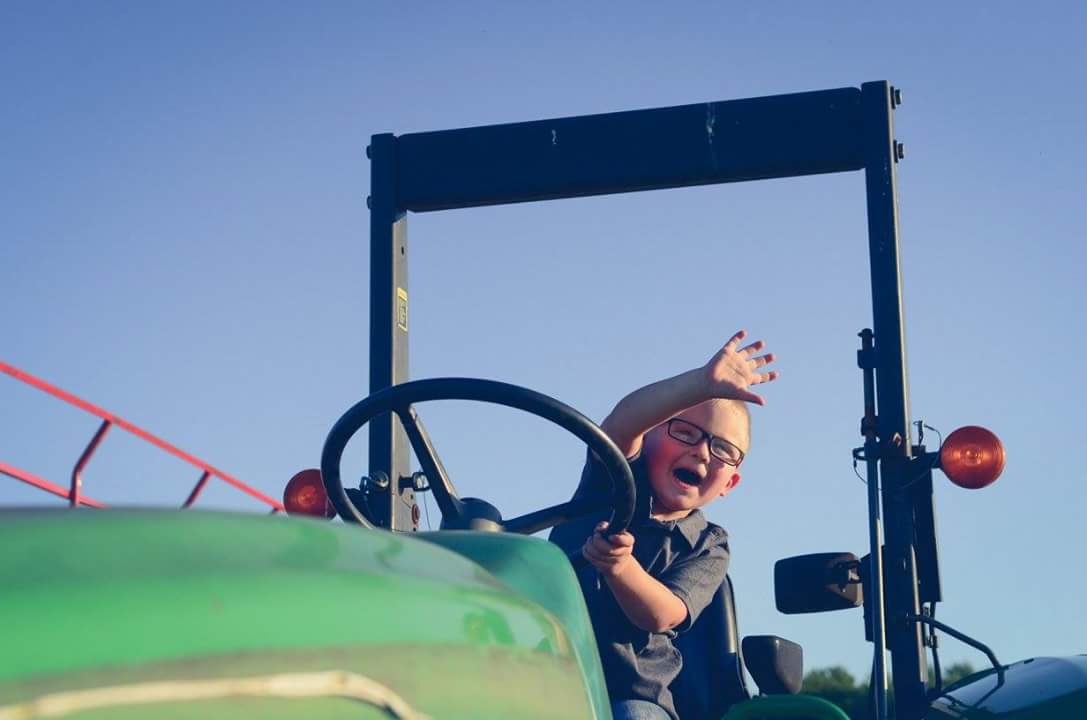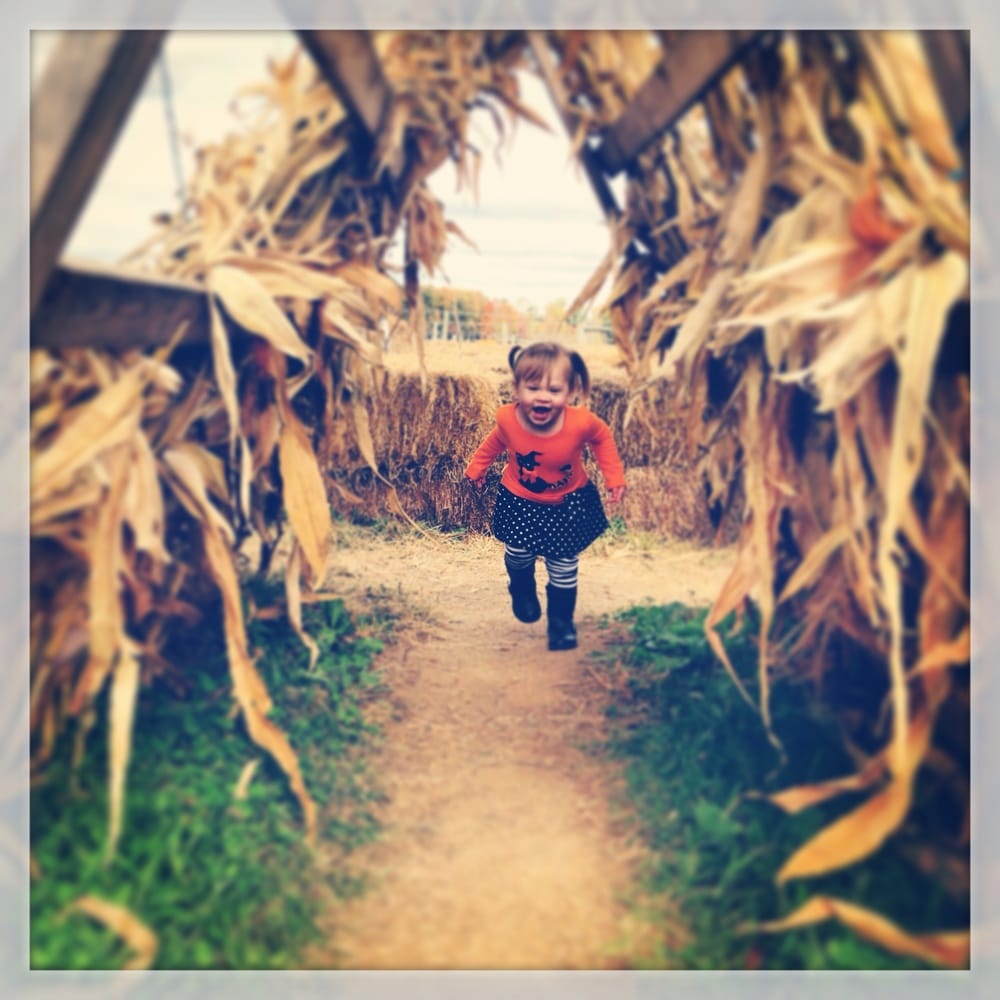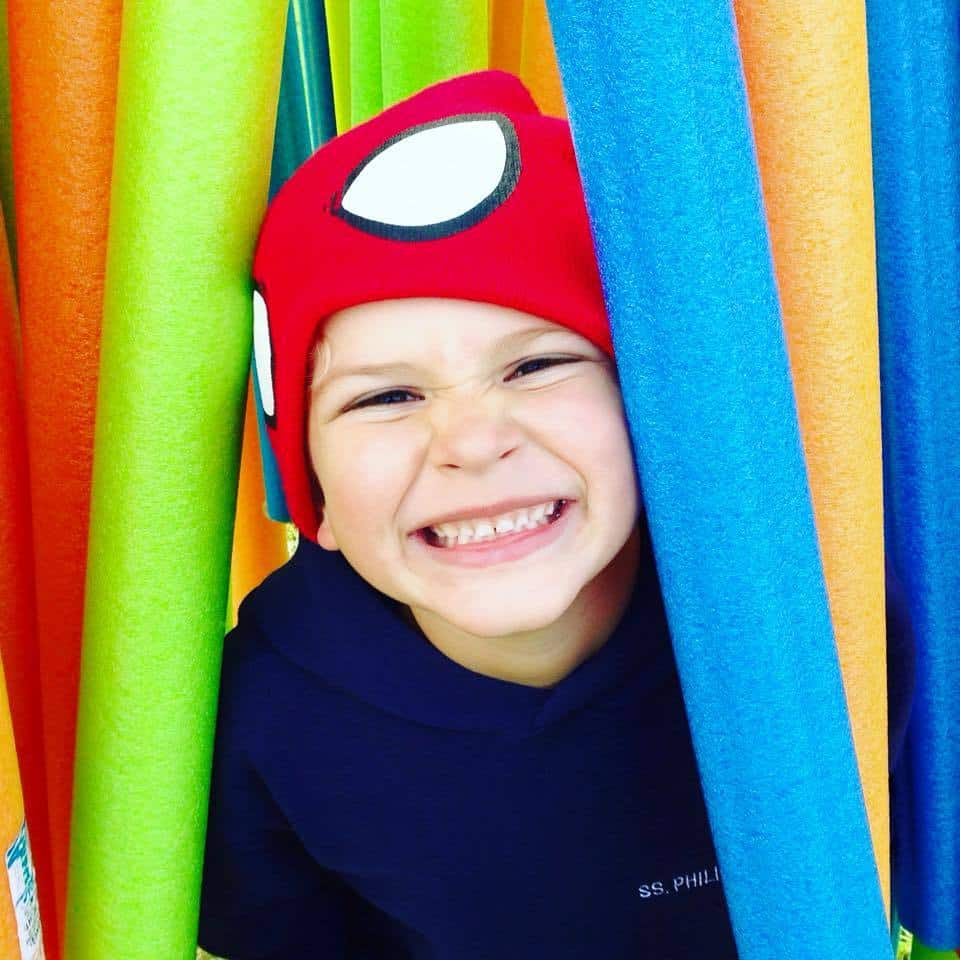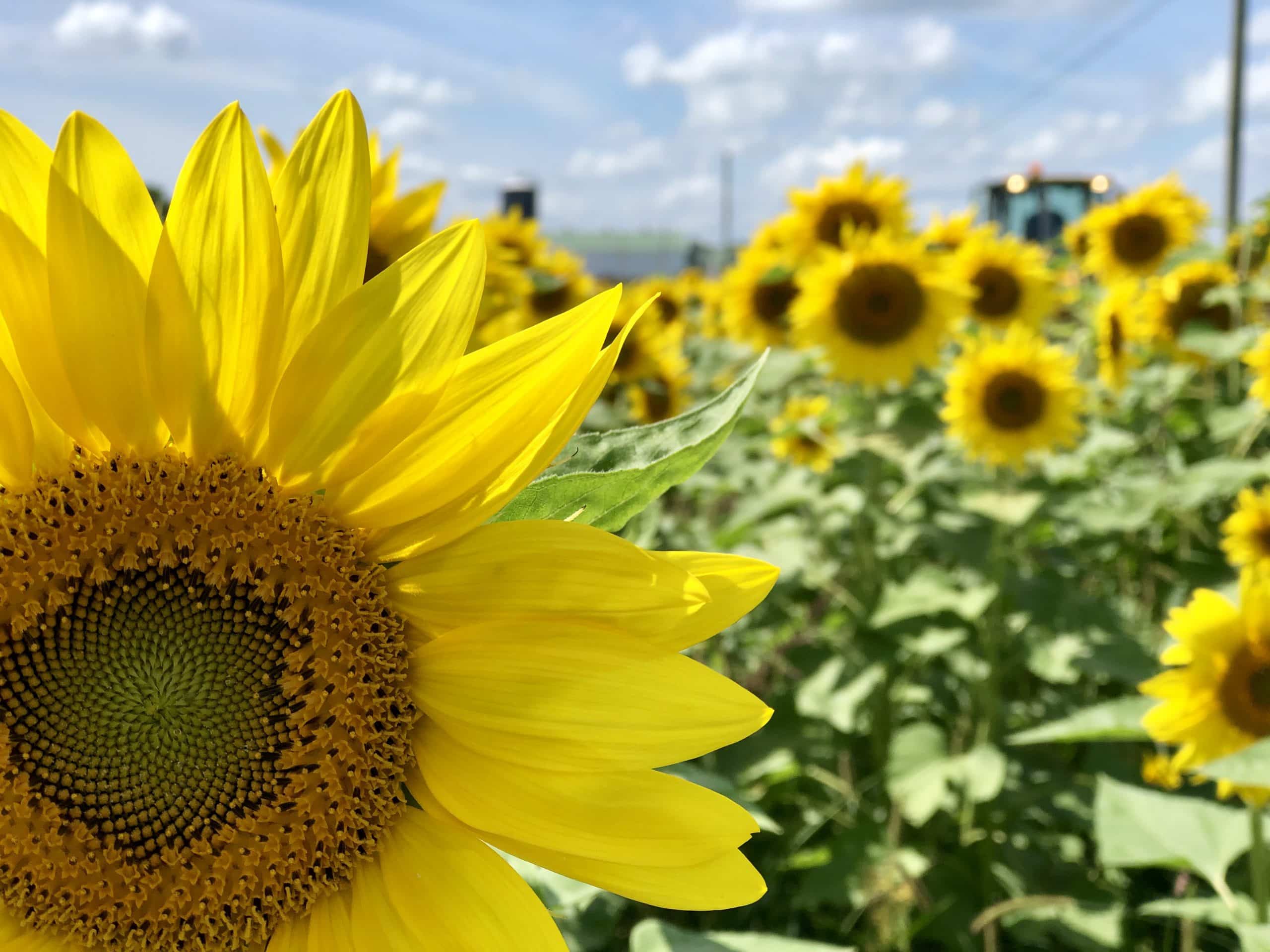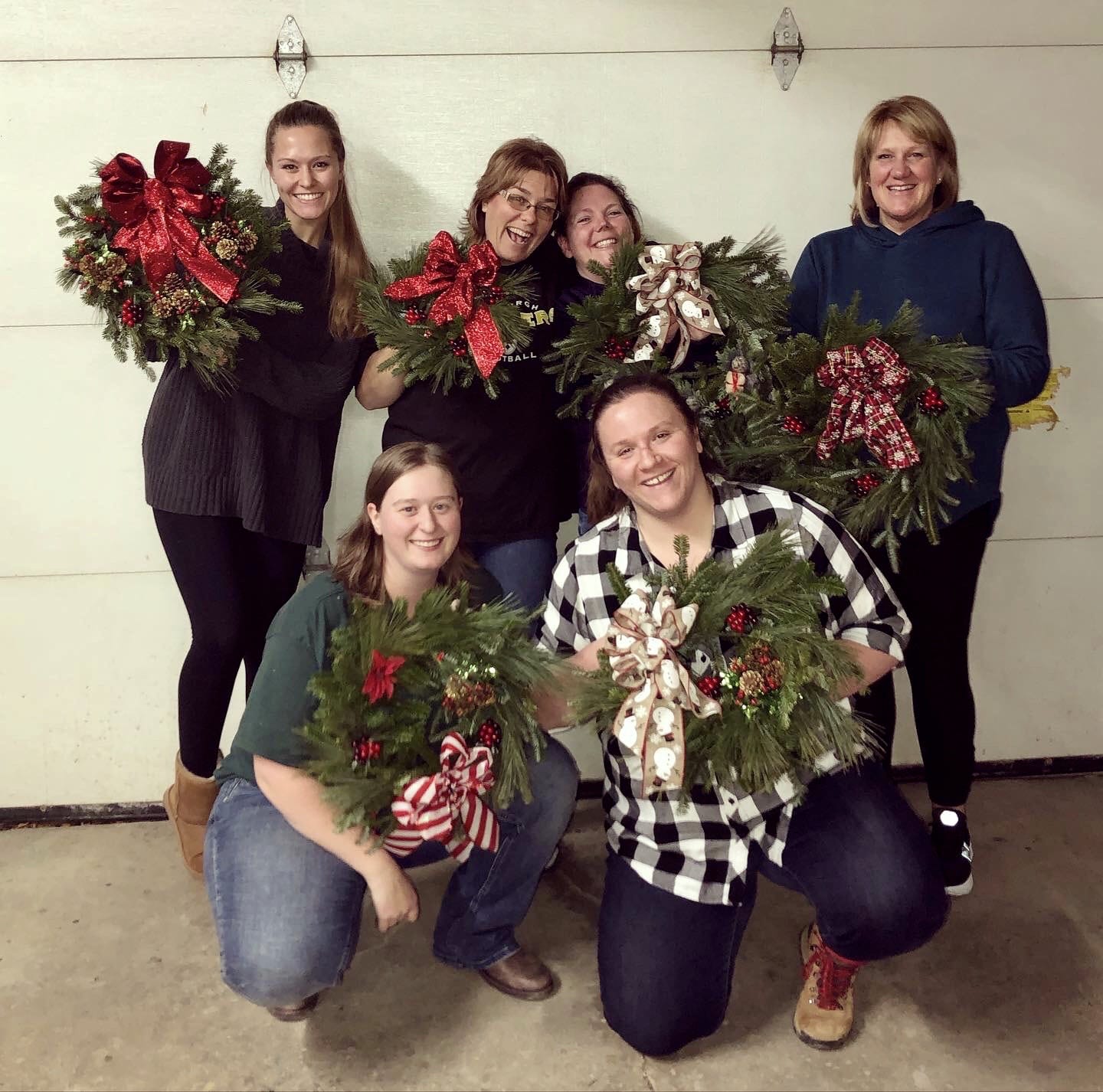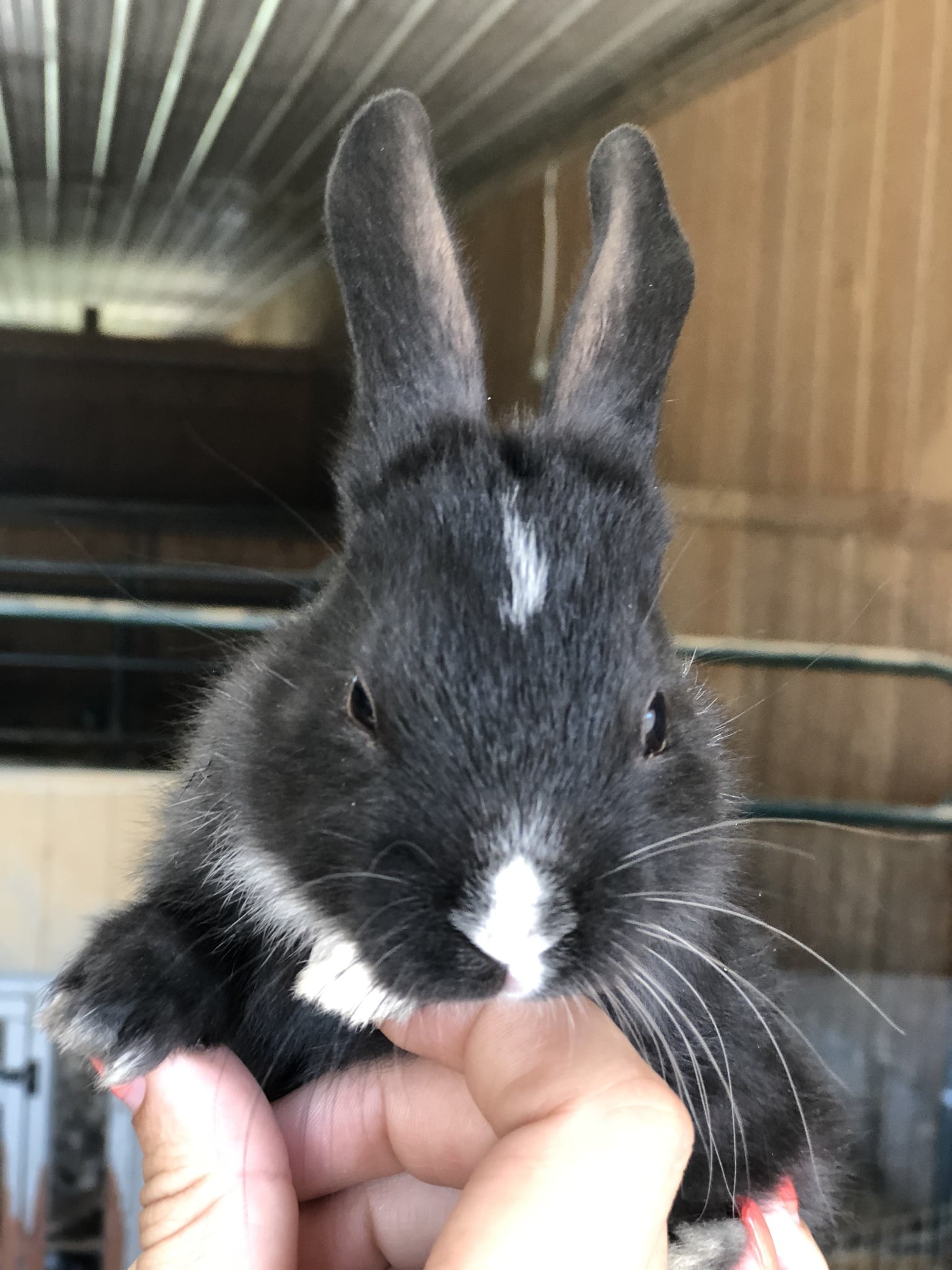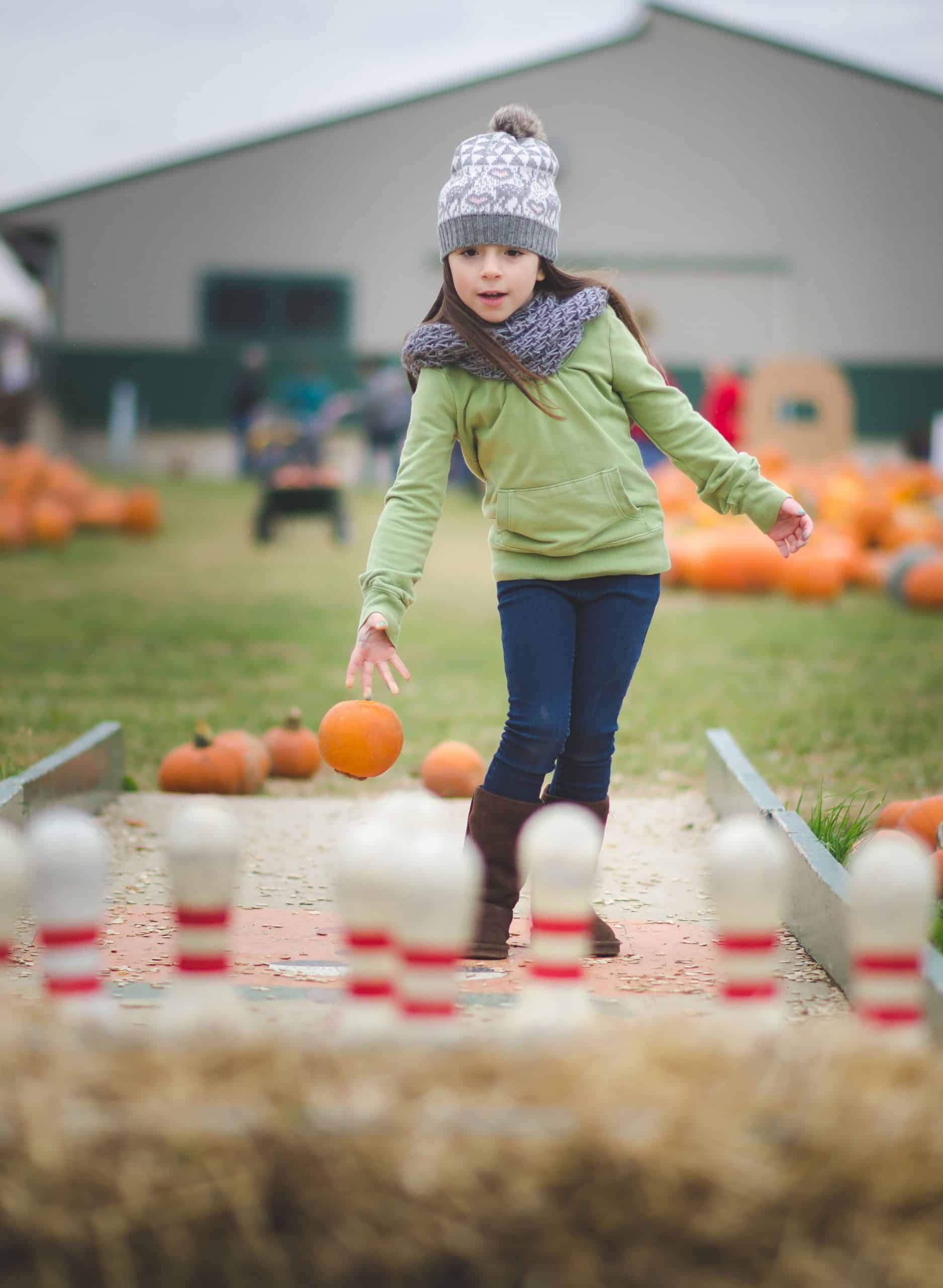 Weddings
Nickajack Farms and The Mane Barn want to bring your dream wedding to life! The Mane Barn offers two beautiful ceremony sites along with a newly renovated barn for the reception. With a guest count of 200, you can invite all your friends and family out to celebrate your special day.
Learn More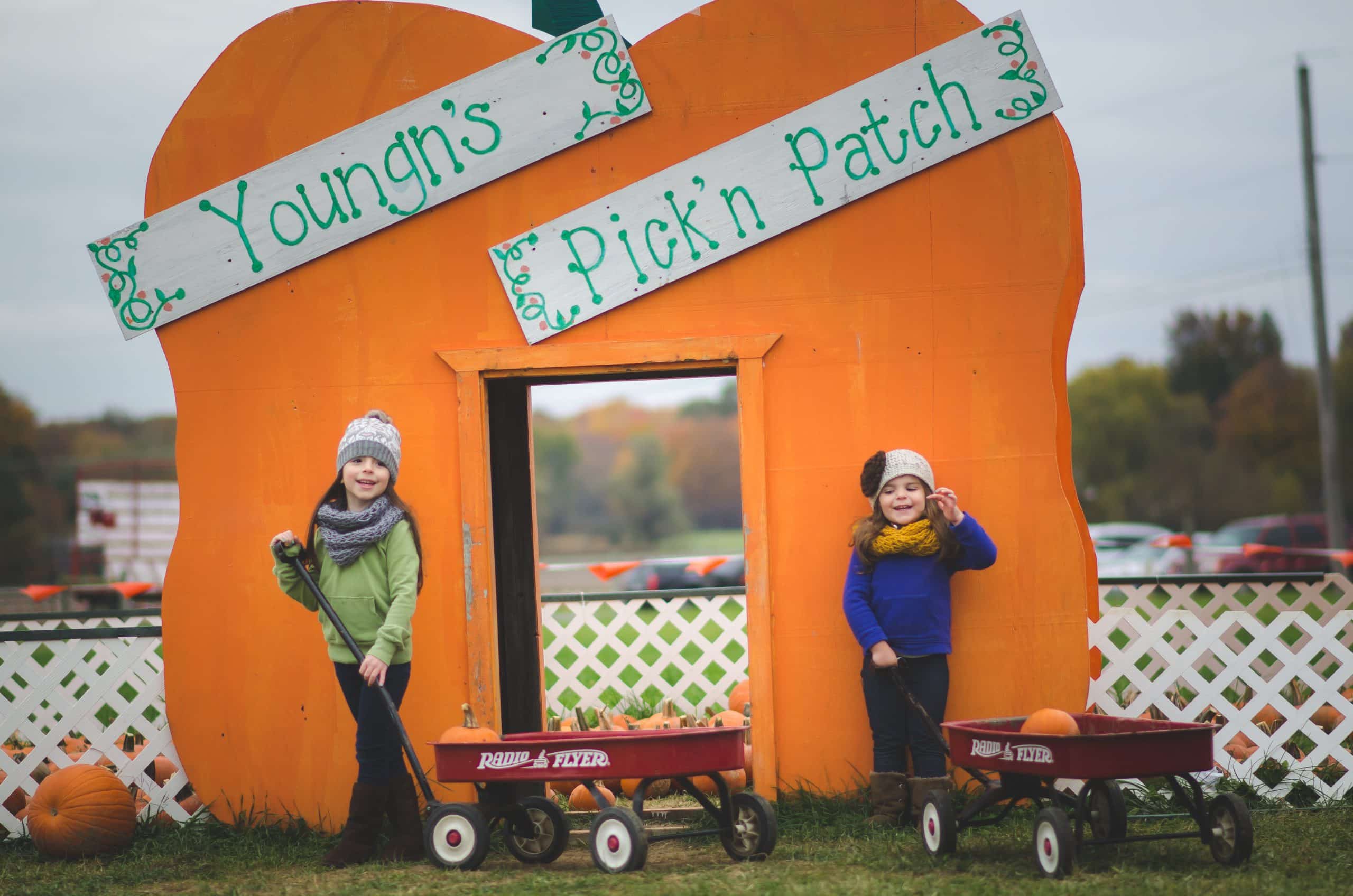 Pumpkin Days
Come out to the farm from September 12 – October 31 to experience the fall season. With apple cider and pumpkin smells, you are sure to have an abundance of fall fun at Nickajack! You can stop in at Grandma's Country Store and pick up local baked goods and decor, or stop in to pick your perfect pumpkin and enjoy the fall activities.
Learn More
We're here to help.
Thanks for stopping by! Please use the form below to inquire about tour dates, available event dates, pricing or anything else that comes to mind. One orf our team members will get intouch with you as soon as possible.
Thank You! We will be in touch.
Looks like something went wrong. Please check the fields and try again.
- Select -

Agriculture
Birthday Parties
Events
General Questions
Other
Pumpkin Days
Tickets
Contact

 Information
NICKAJACK FARMS
2955 Manchester Ave. NW
North Lawrence, OH 44666
Call Us: 330-323-9714
We are open from Monday – Sunday 9:00 am – 4:00pm