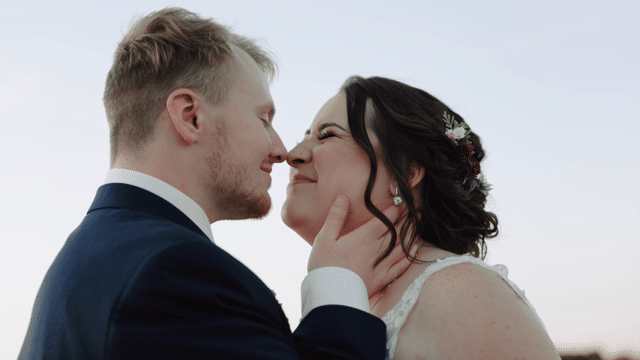 World's Best Wedding Venue's Feature!
November 9, 2023
The Mane Barn has been featured on Love Stories TV as one of the world's best wedding venue's. Our family opened our doors in 2002 as a horse farm, and in 2016 made the choice to completely renovated one of the barns and transform it into a peaceful and beautiful place to say "I do". Located in northeast Ohio in the small farm town of North Lawrence, we are perfectly placed off the highway, but close enough to the city that you have options for overnight accommodations, a large pool of vendors, and easy access to our peaceful place in the county. We are one hour from Cleveland, 30 minutes from Canton, and two hours from Columbus.
Our dedicated wedding staff will be there throughout your planning process to help you pick vendors, plan your day, and so much more. Our goal is to take the stress out of planning and make your wedding enjoyable and exciting. On the day of your wedding we will have three staff members their to get you down the isle, ensure guests know where they are going, and so much more! Need a hand with decorations? not a problem, our talented team is full of dress specialists, florists, and expert designers. We know the hot trends in the wedding industry, have onsite decor services, and will work with you to make sure your dream wedding becomes your reality.
Call us today to schedule a tour and talk with one of our dedicated staff members. Want to read more visit https://lovestoriestv.com/the-mane-barn-nickajack-farms-worlds-best-wedding-venues to watch the TV spot and read more about The Mane Barn.