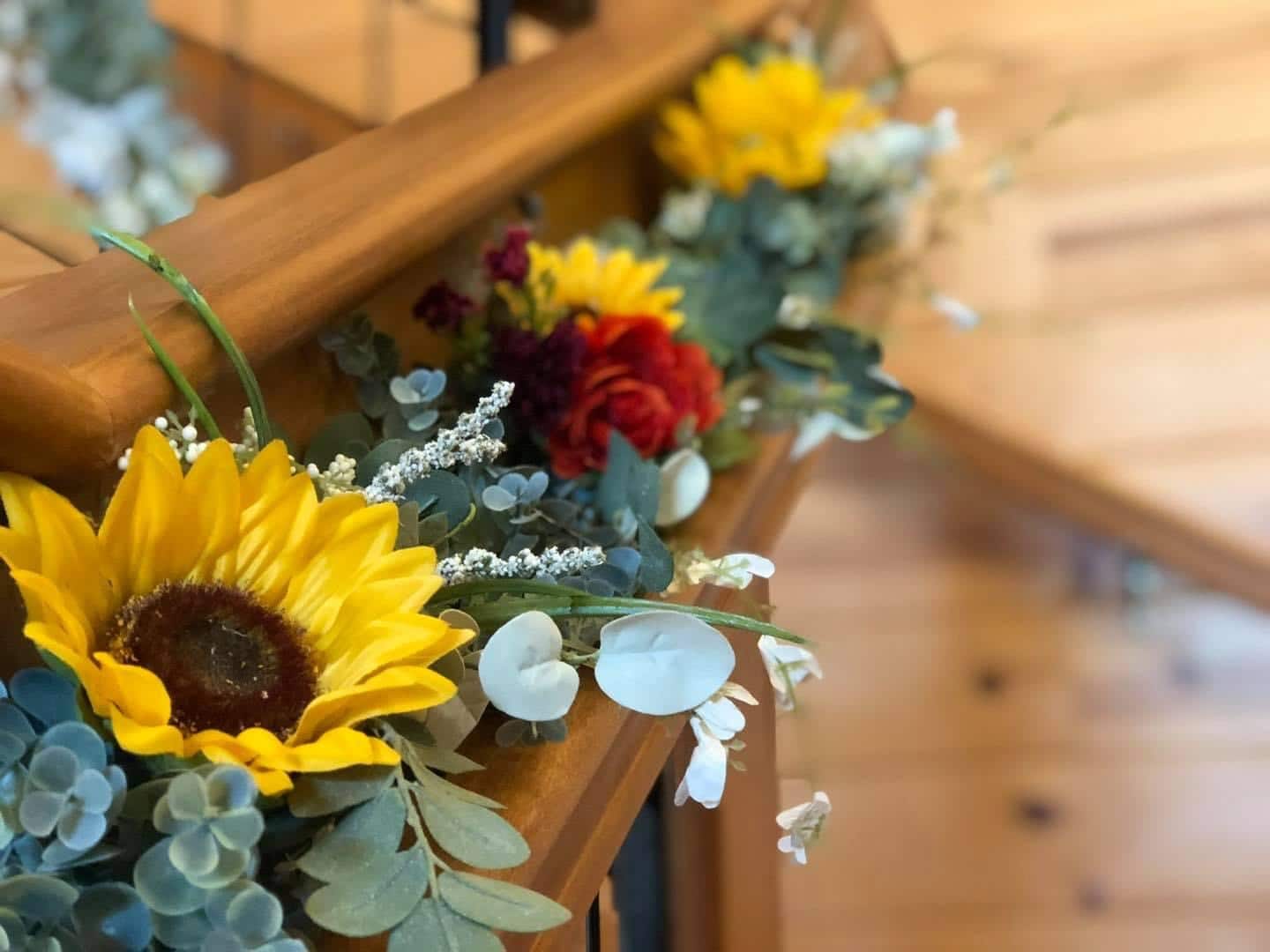 Preparation for Wedding Season!
February 2, 2021
Our team is so excited for this year's Bridal Open House. This free event always kicks off the wedding season with a bang, check out the details below.
The Nickajack Farms Bridal Open House is an annual event for brides and grooms to visit The Mane Barn and check off their wedding to-do list. Our experienced staff is on standby to give you a full tour of the facility along with answer any questions about your big day. We know how important it is to have great vendors for your wedding, and on February 27th from 11 am – 4 pm you will be able to talk with our preferred vendors. Visit the Bridal Open House this February to experience what your wedding will be like at Nickajack Farms.
This is a free event, please do not try and purchase tickets to this event. COVID-19 guidelines will be followed during this event, masks will be required, and staff will be sanitizing throughout the day.