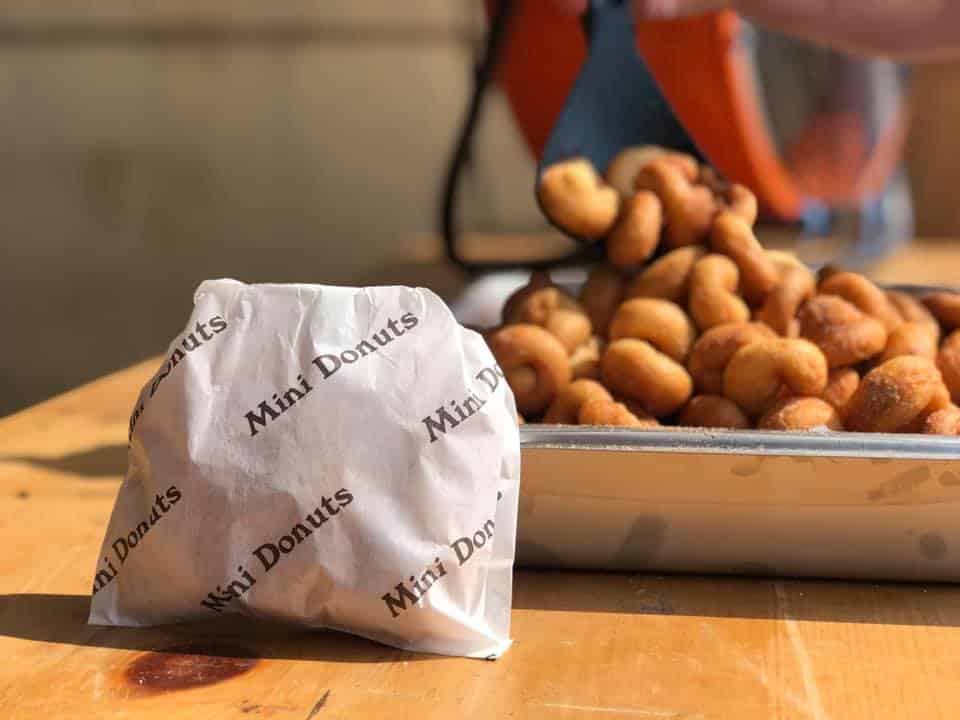 Did someone say donuts?
September 25, 2020
Guess who got a donut machine and is excited to start cooking!? Nickajack is so excited to announce the addition to the Fall Pumpkin days, our donut cart will be open weekends only and producing mini donuts for purchase. For $5 you get roughly a dozen donuts. We are happy to report that these warm dough bites are the perfect pairing to a nice warm cup of apple cider. Our donut machine will be making cinnamon sugar, apple cider, and plain donuts for all our guests to enjoy! These donuts are for sale next to our food truck. After you get some fresh fries and a delicious burger, you have the perfect desert waiting for you!
Stop out starting on September 26th until October 31st to get your donuts (weekends Only)!